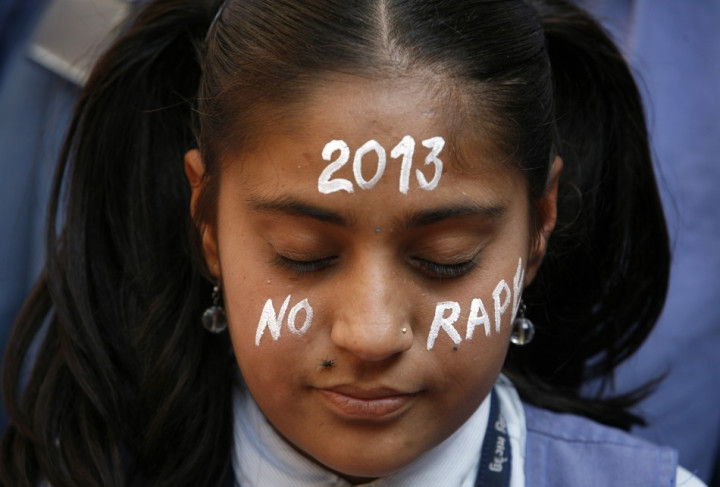 Google India has joined the country in mourning the victim of a gang rape who died in a Singapore Hospital.
A little grey candle has appeared below the search bar on Google's Indian page, accompanied by the message "In memory of the Delhi braveheart."
Numerous New Year's Eve celebrations and parties have also been called off or toned down across India to mourn the death of the unnamed 23-year-old female medical student.
The states of Punjab and Haryana have cancelled official New Year celebrations, as have the Indian Army. The leader of the country's governing Congress party, Sonia Gandhi, said she will not celebrate, and this stance has received support from the Press Club of India (PCI).
"We are not going to celebrate New Year's Eve in the club as a mark of respect to the brave girl who died after battling for life for 13 days," PCI secretary general Anil Anand told the Times of India.
Thousands of people rallied in the Indian capital of New Delhi over the weekend to mourn the student who died at Singapore's Mount Elizabeth Hospital, to which she had been airlifted for specialised treatment.
The girl was on her way back from a cinema with her partner when the couple was attacked by a gang on a bus in Delhi. They were both beaten with an iron rod on the moving bus, and the girl was brutally gang raped before being thrown out of the vehicle.
Following the incident New Delhi streets were enveloped by a number of large protest rallies.
Six men have been arrested and charged with murder in connection with the case, and face the death penalty if convicted.