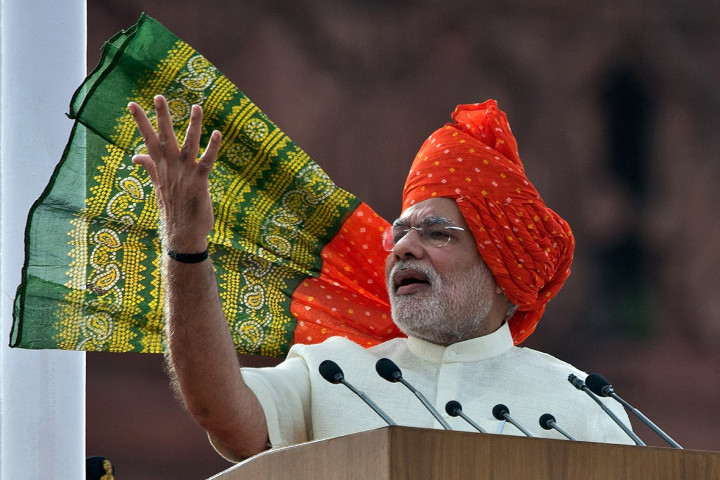 Online giant Google will soon be working on developing a mobile application for Indian Prime Minister Narendra Modi's office (PMO), as part of Modi's Digital India initiative.
Google's India unit will work with MyGov (the Indian Government's citizen engagement platform), and launch a countrywide mobile app development contest that will be open to every Indian citizen.
The primary aim of the nationwide mobile app development contest is to showcase Indians' 'application development talent' to the world, along with offering connectivity and effective interaction between the citizens and Modi's PMO.
"MyGov, the citizen engagement platform of the Government and Google are collaborating to launch a nationwide contest to develop a mobile app for the PM's Office," stated Google, in a statement to Press Trust of India (quoted by The Financial Express)
Along with working with MyGov, Google India has also collaborated with the Department of Information Technology, and the governments of various Indian states, in a bid to bring out digital empowerment in India.
"'I'm happy Google is coming forward to roll out initiatives that will contribute to the Digital India vision. I'm sure others will come forward and join this moment," stated RS Sharma, secretary, Department of Information Technology.
Apart from the above initiatives, Google India has also announced various other 'empowerment programmes' such as taking internet to India's women folk and to the country's Small and Medium Enterprise (SME) sector.
Google India will also launch another programme, wherein the technology giant will place India's cultural heritage/legacy in the online domain in order to digitally educate citizens.
"Prime Minister Modi's Digital India programme will play a transformational role in achieving this, and we are excited to be making a meaningful contribution by rolling out several initiatives in collaboration with the government of India," stated Rajan Anandan, Google India's vice-president and managing director, to Livemint.