Google loses Court of Appeal bid over iPhone privacy misuse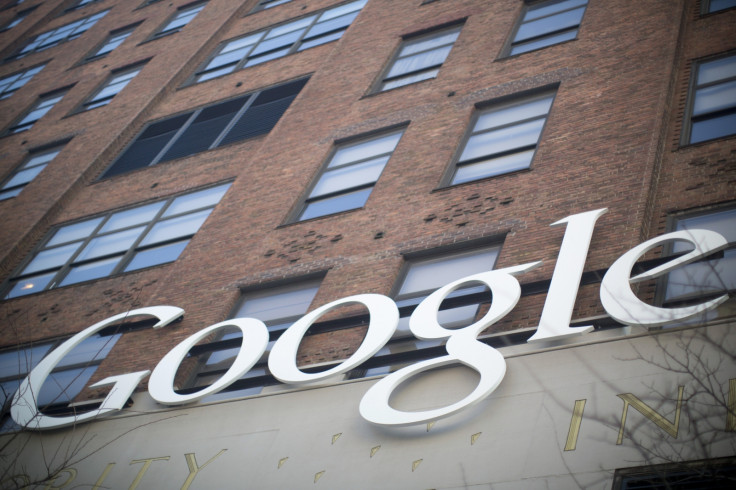 Google has lost its Court of Appeal bid to remove consumers' rights to sue it in the UK over alleged misuse of privacy settings.
The search giant was accused of bypassing settings in Apple's Safari web browser on the iPhone in order to track users' browsing habits and use this data to target them with personalised adverts.
'Clandestine' tracking
The ruling was a victory for a group called Safari Users Against Google's Secret Tracking, who branded Google's tracking and collation of internet usage habits between summer 2011 and early 2012 as a "clandestine" action which led to distress and embarrassment among some UK users.
Google was accused by the group of collecting browsing habits without their knowledge or consent by using cookies, small packets of data that tell websites information about each visitor, such as the browser they are using and the size of the screen they are viewing the site on.
It was alleged Google had collected cookies through the Safari browser of iPhone users, even if they had asked the app to block such activity. The search company could then use the collected data to show users adverts based on their browsing habits.
The appropriate forum
The case will decide "whether British consumers actually have any right to hold Google to account in this country", said Dan Trench, a partner at law firm Olswang, which represents the claimants. He added: "This is the appropriate forum for this case - here in England where the consumers used the internet and where they have a right to privacy."
The search giant had previous failed to have the case thrown out of the UK courts. Google had asked for the trial to be held in its native California, claiming there was "no jurisdiction" for the case to be heard in the UK because its services are provided by Google Inc, not Google UK.
The company's claim of being immune from UK law immediately raised questions from those involved in the lawsuit, especially as fellow US companies Facebook and Microsoft provide their consumer services through European subsidiaries and could therefore not make the same legal argument.
Speaking in 2014, claimant Marc Bradshaw said: "It seems absurd to suggest that consumers can't bring a claim against a company which is operating in the UK and is even constructing a $1bn headquarters in London."
© Copyright IBTimes 2023. All rights reserved.