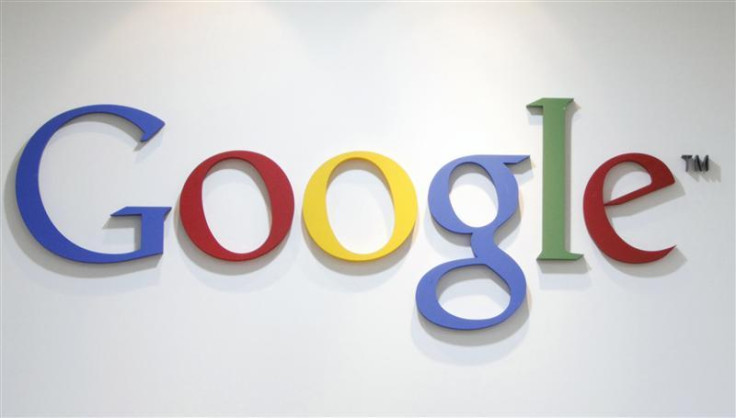 American Internet search giant Google has been working on a 7-inch tablet, in association with the Samsung Nexus line, for quite some time.
Now, however, reports from Android and Me not only indicate the device is close to completion but may even have revealed its price. Apparently, the tablet, which will be manufactured by Taiwan-based giant ASUS, will retail for between $149 - $199.
The above information has supposedly been obtqined from a source at a US-based supply chain company, who wished to remain anonymous.
Incidentally, the tablet will not feature the Tegra 3 quad-core processor. The report further suggests that no further technical information is forthcoming, apart from the fact it will have a 7-inch screen.
"It's a done deal," the source has been quoted as saying to Android and Me. The provisional name of the device is Nexus Tablet.
According to earlier rumours, the tablet could have retailed for between $199 and $249. However, it seems Google has lowered the price range a bit, probably in order to compete with other low-cost tablets, a report in Slash Gear speculates.