HTC will reportedly manufacture Google's new Nexus branded tablet.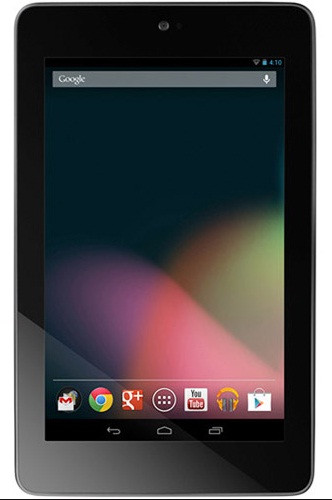 Google's first Nexus smartphone, Nexus One, released in 2010 was manufactured by HTC. Since then, HTC has not built any of Google's Nexus devices. It came out with two tablets, the 7in HTC Flyer, which costs $499 (approximately £305) and the 10in HTC Jetstream at $849 (approximately £520).
Earlier in October, Cher Wang, HTC chairperson, mentioned that the company would soon re-enter the tablet market although the previous models did not do well, notes Pocket-Lint.
"When the tablets come out it will be something nice and disruptive," said Wang, without providing any details about the tablet.
Now, according to a report by Focus Taiwan, HTC has reportedly won orders for a high-end model of the Google Nexus tablet that will begin shipping in the third quarter of this year, between July and September.
The first and current Nexus 7 2013 models have been manufactured by Asus, whereas the 10in Nexus tablet is by Samsung. The Nexus 7 and Nexus 10 are the only budgeted Nexus tablets in the market.
If the rumour proves right it would be interesting to see a high-end Nexus tablet by HTC in an attractive price range.
HTC is also planning its first smartwatches. A wearable device will be available by this year's Christmas season, Cher Wang has been quoted as telling Bloomberg.
"Many years ago we started looking at smartwatches and wearables, but we believe that we really have to solve the battery problems and the LCD light problems. These are customer-centric problems," said Wang.