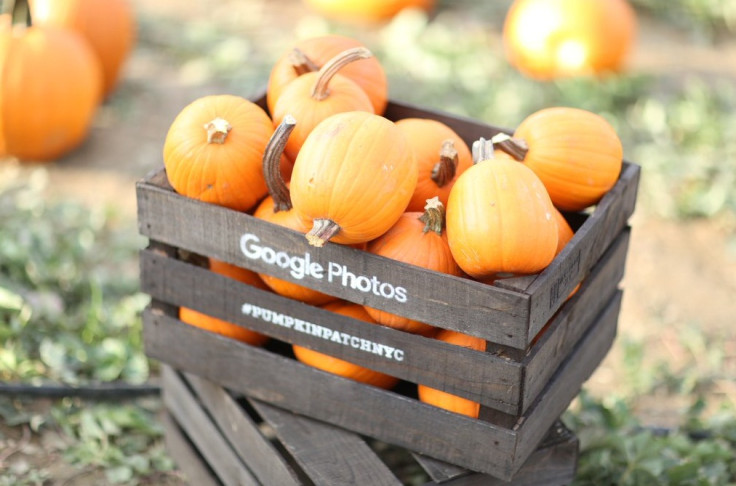 Google Photos has already surpassed the mark of 100 million users. With the acquisition of video-editing apps maker Fly Labs, it is poised to add some new video-centric features as it purses growth.
Fly Labs said it has been acquired by Google with a view to enhance Google Photos, which was separated from Google+ and launched as a standalone product in May. Terms of the deal were not disclosed but the entire team at Fly Labs appears to be joining the Google Photos team in Mountain View, California.
Google has not yet revealed details about the acquisition. However, Fly Labs in a blog post confirmed its resource integration into Google Photos.
"Google Photos is a home for your life's memories, powered by Google's machine learning and computer vision technology. It's a perfect match for what we built at Fly Labs, and we're looking forward to folding our technology into Google Photos. We'll be pouring the same passion into Google Photos that we poured into Clips, Fly, Tempo and Crop on the Fly," the company wrote in the blog post.
New York-based Fly Labs is touted to have a strong presence in the video-editing app segment. All its free-to-download apps have been downloaded more than three million times in over 150 countries. Also, over 20 million videos are claimed to be created through apps developed by Fly Labs.
David Lieb, product lead on Google Photos, confirmed the deal through a couple of tweets. "Video is uniquely power for reliving memories, esp when combined with the machine learning of Google Photos. Lots to come!" he tweeted.
Fly Labs says all its apps will continue to be available on the App Store for three months following the acquisition to let new users download and experience their video-editing features tools. However, no updates will be submitted by the company and the apps will be removed at some time. Existing users will still be able to use the available editing tools to make their videos unique and creative.
Google's move to acquire a company like Fly Labs shows that it is certainly in plans to take Google Photos to a new level. The tech giant is already competitive with Yahoo's Flickr and Apple's Photos.