Google Project Loon to provide free internet across Sri Lanka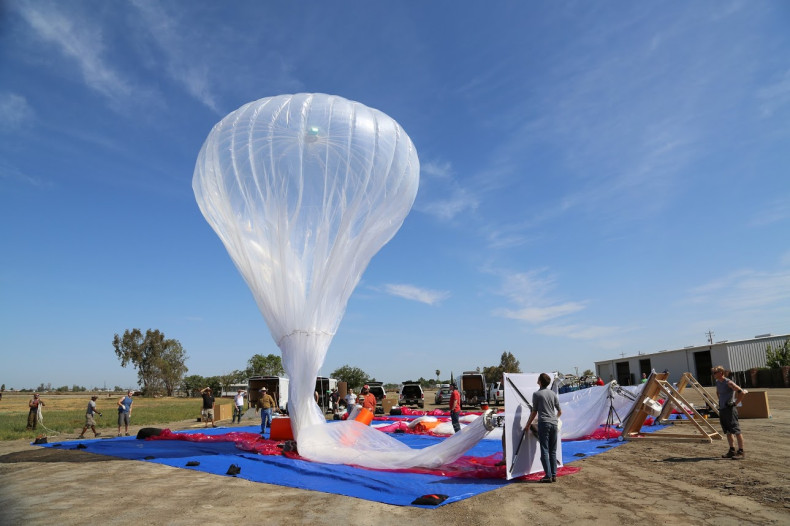 Google's ambitious Project Loon, which aims to provide free internet through a network of high-altitude balloons, is to be launched in Sri Lanka.
A deal between Sri Lanka's government and Google, signed on Tuesday (28 July), will see free LTE connections made available across the country by March 2016, making it the first country in the world to have universal internet access.
"Sri Lanka is on its way to becoming the very first country in the world to have network connectivity cover the entire country," Sri Lanka Telecom Minister Mangala Samaraweera said.
"Allow me to conclude by saying that I am proud to declare that we are at the cusp of reclaiming our heritage of being connected to each other and connected to the world. In a few months we will truly be able to say: Sri Lanka. Covered."
Since forming in 2011, with the ambition of providing 100% geographic internet coverage, Project Loon has put its balloons through millions of miles of tests in order to optimise coverage.
Project leader Nick Cassidy visited Sri Lanka to sign the agreement with the government that will see the entire country covered by the 3G "floating cell towers".
Sri Lanka's deputy minister of policy planning and economic affairs said on Facebook: "Hopefully in a few months every person and every device on the island will be covered by 3G. Service providers will enter in to agreements with 'floating cell towers' that will be shared bringing down transmission costs leading to further reductions in cost of service provision.
"This should give more space for them to improve technology, content and service. [The agreement] will certainly provide a huge boost to our game plan to create a knowledge-based highly competitive social market economy that will help every household achieve their own dreams."