Google to release Android Wear 2.0 upgrade in February after months of delays
The company is also expected to release two Android Wear smartwatches very soon.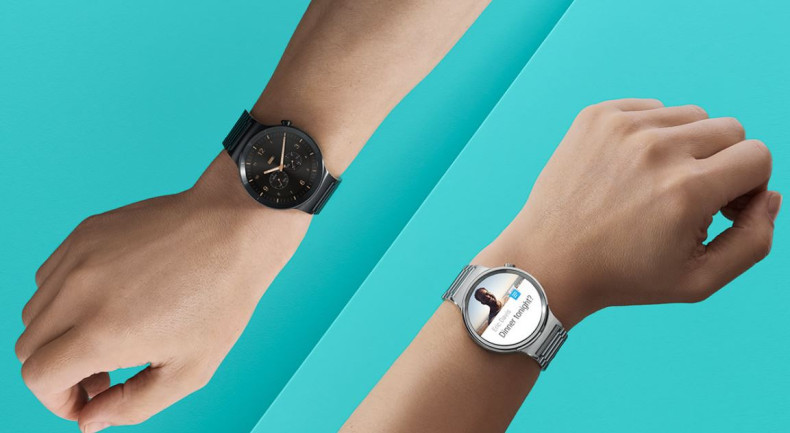 The long-awaited Android Wear 2.0 update for smartwatches running Google's software will arrive in early February after several delays, the company has revealed in a note to developers.
The update, which was supposed to arrive in late 2016, faced a delay as the Mountain View company, owned by Alphabet, worked to fix various issues which arose during production of the developer preview builds.
Although the exact date of the rollout is not known, it will be sometime in February. It could well arrive during Mobile World Congress, which takes place in Barcelona from the 27th of the month and is where a range of new smartwatches and wearables are expected to be revealed.
Google has warned developers that the Play Store won't show apps that are not optimised for the platform. In order for them to work, the applications will need to be tweaked between now and the February release. Wear 2.0 is also expected to support standalone apps that don't need phones connected over Bluetooth to smartwatches to also be connected to Wi-Fi.
Around the same time as the Android Wear 2.0 release, Google is expected to announce two own-branded smartwatches running the new software. It is understood that they will not use the Nexus or Pixel names, favoured by Google for its smartphones, but something new.
The company confirmed in December 2016 that despite the absence of the branding, they will be considered flagship devices. These will be the first products to launch with Android Wear 2.0 pre-installed.
To find out if your Android Wear-powered smartwatch will get the upcoming update or not click here.