Google Removes Privacy Feature from Latest Version of Android
Google has removed a new privacy feature from the latest version of Android, stating that it had been released in November "by accident."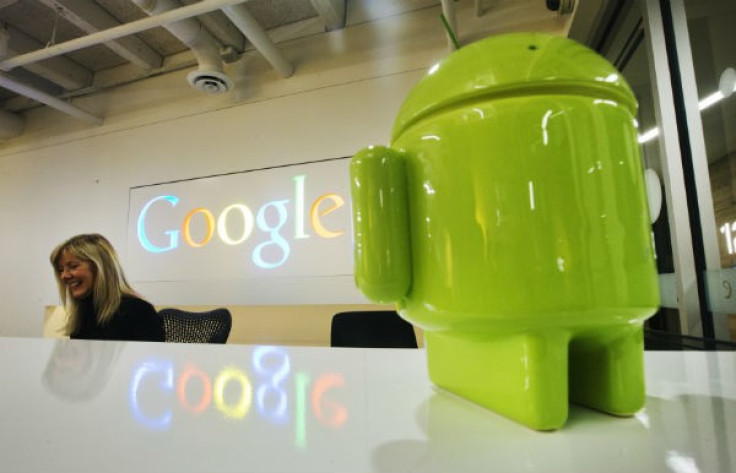 The feature, known as App Ops Launcher, allowed Android smartphone users to control what data apps are able to access such as user location, contacts as well as giving apps the ability to post notifications on your behalf on social media.
At the moment, Google does not allow users to control the permissions given to apps they download. When downloading an app from Google's Play store, users have to agree to all permissions the app wants or disagree and not download the app at all.
In what looked like a move to address some people's concerns Google included App Ops Launcher in the Android 4.3 (Jelly Bean) release, leading the Electronic Frontier Foundation (EFF) to hail it as "a huge advance in Android privacy."
However the EFF's joy was short-lived as Google removed the feature in the Android 4.4.2 update it has issued to some smartphones in the last week.
Google responsed to a question from the EFF about why the feature had been removed, saying it had "only ever been released by accident - that it was experimental, and that it could break some of the apps policed by it. "
Apple's iOS already gives iPhone and iPad users the ability to do exactly what App Ops Launcher did, allowing to turn on and off specific permissions for each app, even after they have been downloaded.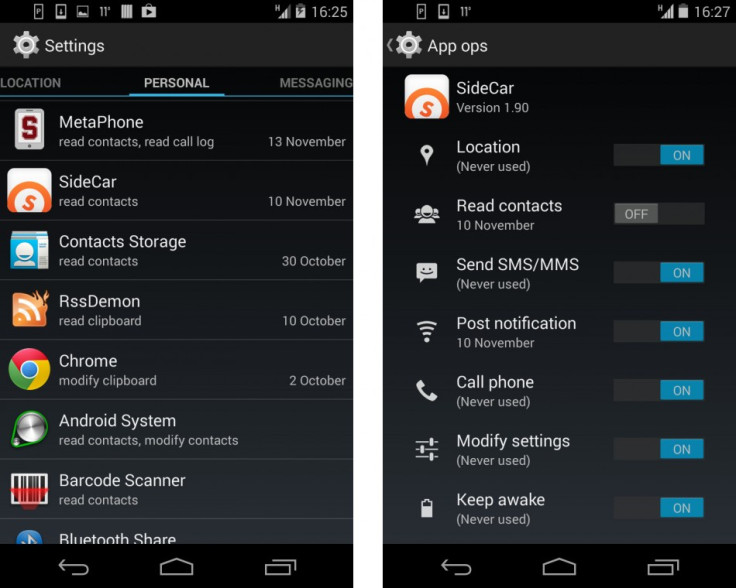 Widely Criticised
Android has been widely criticised for its appraoch to privacy and security in the past, though it has made some moves to clean up its image in recent years.
However this week a related issue hit the headlines, when Goldenshores Technologies, the developer of the Brightest Flashlight Free Android torch app, settled charges brought against it by the Federal Trade Commission (FTC) that it deceived users about how their geolocation information was being shared with advertising networks and other third parties.
"When consumers are given a real, informed choice, they can decide for themselves whether the benefit of a service is worth the information they must share to use it," said Jessica Rich, Director of the FTC's Bureau of Consumer Protection in a statement.
EFF suggests that Google should add the following features to Android in order to improve security:
Enable Android users to disable all data that an app can collect with a single switch
Enable users to completely disable apps from accessing the network, as some apps do not really need this
If App Ops Launcher is brought back, the feature must be integrated into the main Android OS user interface and settings menu
© Copyright IBTimes 2023. All rights reserved.