Schaft, one of the companies owned by Alphabet (Google), has shown off a new quirky-looking bipedal robot that is able to climb up stairs, navigate complex obstacle courses and even cope with uneven terrain outside.
The bipedal robot, which is at present nameless, bears a striking similarity to the TARS US Marine Corp robot that accompanies the astronauts on the Endurance as they travel to a distant galaxy to look for habitable planets in the Christopher Nolan film Interstellar.
The robot walked onstage to applause from audiences at the New Economic Summit conference in Tokyo on 8 April in a talk given by the founder of Schaft, a Japanese robotics firm named after the fictional Schaft Enterprises in the 1980s anime series Patlabor, and a video presentation showcased the robot walking up and down stairs in a stadium, across a football pitch and while carrying weights.
The robot is also able to adapt to walk in narrow corridors or to squeeze down a line of seats in the stadium; stay upright even when an obstacle tries to trip it up; and navigate uneven territory outdoors such as steps cut into the side of a grassy hill, a pebbled beach, a snow-covered forest and even wet sand with no problems.
Alphabet just put Boston Dynamics up for sale
The Schaft presentation is interesting because Alphabet announced in March that it would be selling off Boston Dynamics, another robot company also under X Labs with Schaft, which is the maker of Atlas, one of the most recognisable and accomplished humanoid robots in the world.
Although Atlas won second place in the prestigious $2m (£1.6m) DARPA Robotics Challenge competition, Alphabet executives fear that Boston Dynamics is unlikely to come with a marketable product in the next few years, and so the decision was made to sell it. Schaft also entered the same competition, performed well in the trial, but was eventually pulled from the challenge by Google to focus on producing a "commercial product".
Schaft's robot is easier to market than Atlas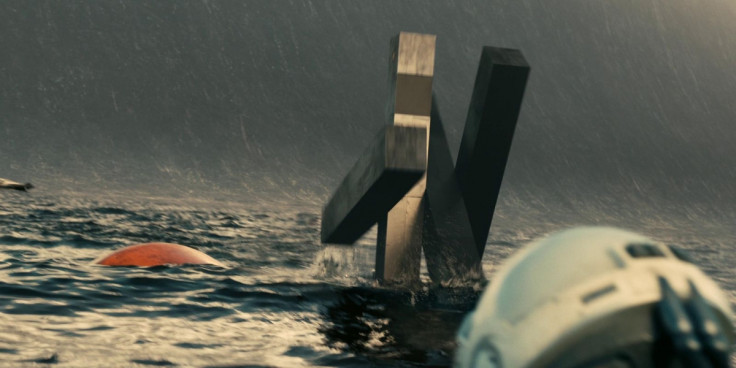 According to Bloomberg, internal emails show that Alphabet feared that the general public would not be receptive to the idea of the powerful Atlas humanoid robot teamed with Google's equally impressive artificial intelligence technologies, and perhaps the public would associate such a robot with the terrifying Skynet robots in Terminator.
In contrast, Schaft's TARS-lookalike bipedal robot can already walk around by itself, whereas Atlas still has to be tethered to wires, and it is more appealing as it is smaller and looks less threatening than a human-sized robot.
"The team were simply delighted to have a chance to show their latest progress," said a spokesperson for X Lab.
"As with all of the robotics teams that recently moved from Google to X, we're looking at the great technology work they've done so far, defining some specific real-world problems in which robotics could help, and trying to frame moonshots to address them."