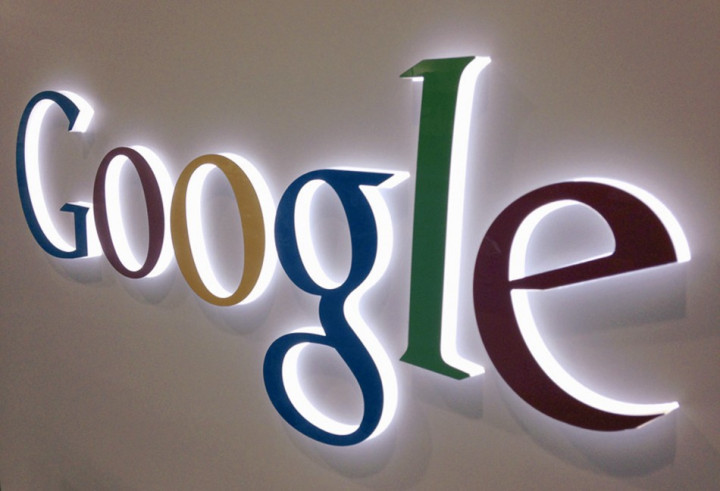 Search giant Google posted a lower-than-expected second quarter profit due to weakening ad prices and higher losses from its Motorola mobile phone division.
Net income for the quarter was $3.228 billion (£2.12bn) compared to the $2.785bn in previous year. The total revenue earned by Google in the second quarter is $14.11bn compared to $11.81bn in previous year. However, according to the Thomson Reuters' analysts the average revenue was expected to be $14.4bn.
Excluding items, Google earned $9.56 per share, lower than the $10.78 expected by analysts while revenue for its core business increased by 20% to $13.11bn in this quarter.
What will be most worrying for Google is that the key metric of cost-per-click for its ads fell by 6% year-on-year which was slighyl higher than the expected 3% decline.
Analysts and investors expected Google's advertising methods would lessen the industry-wide shift of the mobile advertising market.
Shares in the company, which had increased to all-time highs in recent weeks, dropped roughly 4% to $872.80 in after-hours trading on 18 July, having earlier closed at $910.68 on the Nasdaq.
Just like competitors Facebook and Yahoo, Google is facing challenges as the world moves from PCs to mobile with a massive increase of consumers accessing the internet through mobile devices such as smartphones and tablets - where the advertising rate is lower than on PCs.
Comes to fruition
Earlier this year Google changed the way ad campaigns were run by the marketers, blurring the lines between ads aimed at desktops and those aimed at mobile devices. This move was predicted to boost the company's overall ad prices, but it has so far failed to come to fruition.
"One problem may be that consumers don't click on mobile ads as often as they do on desktop PCs," said BGC Partners analyst Colin Gillis.
"So even if you force advertisers to buy them, if the conversion rates drop, (advertisers are) going to pay less for clicks," he said. "The reality is that Enhanced Campaigns may serve to drag down overall click pricing."
Various reasons were cited by the Google's financial chief, Patrick Pichette for the declined ad prices. He said that the growing portion of ads in international markets with lower rates, as well as consumer's shift towards mobile phones have affected the ad price.
However he mentioned that Google's overall volume of ads has climbed by 23%, up from its first quarter's 20% hike.
Globally there is a sharp rise in the mobile ad market where the UK's mobile ad market single-handedly rose by 90%.
Loss on Motorola Business
The total revenue of Google includes its Motorola mobile phone business which was acquired by the search giant last year. Motorola's loss making portfolio affected Google's profit margin adding to concerns on Wall Street.
Google's Chief Executive officer Larry Page said the new businesses such as its streaming music subscription, Google Music All Access, were off to a strong start, and noted that more than 1.5 million mobile devices that are sold every day feature Google's Android software.
Google is reportedly been investing money in hardware devices, specially to its Motorola division. The loss-making mobile company is soon expected to come up with its signature phone called "Moto X."