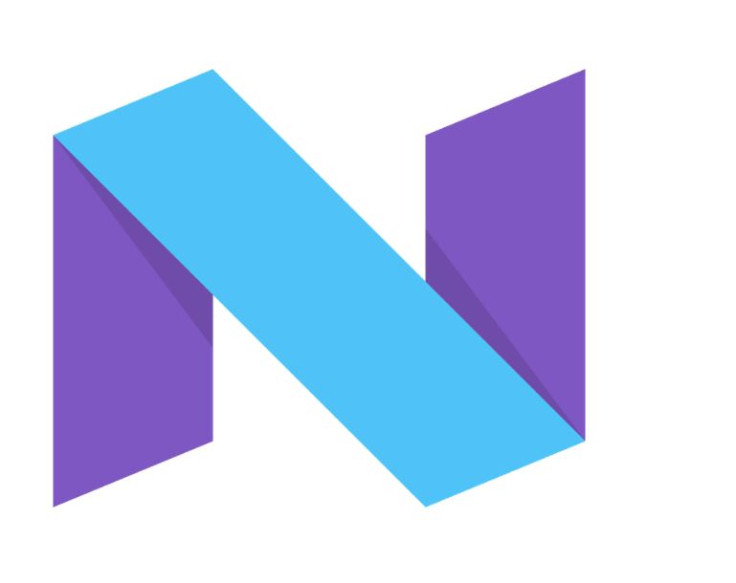 Google has unveiled its latest Android Nougat platform bearing version 7.1, which is an incremental update based on Android 7.0, with new features both consumers and developers can take advantage of.
The company said it has already started working with device manufacturers and Android 7.1 will be available as an open developer preview later this month, allowing developers to taste the pre-release version of the software.
Like Android 7.0, the next Android iteration would be available through Android Beta program. If you have already enrolled for Android Beta, the update will be available for your device when it is released. In case you don't want to receive the update, just unenroll the device.
The announcement was made by Dave Burke, VP of Engineering at Google, who said the Developer Preview would be available for Nexus 5X, 6P, Pixel C, with additional devices to get it by the end of the preview.
Google says the final release of Android 7.1 would be pushed out to supported devices such as Nexus 6, 5X, 6P, 9, Player, Pixel C, Pixel, Pixel XL phones and Android One devices in early December. The internet giant is also working with manufacturing partners to extend the rollout of Android 7.1 to other compatible devices soon.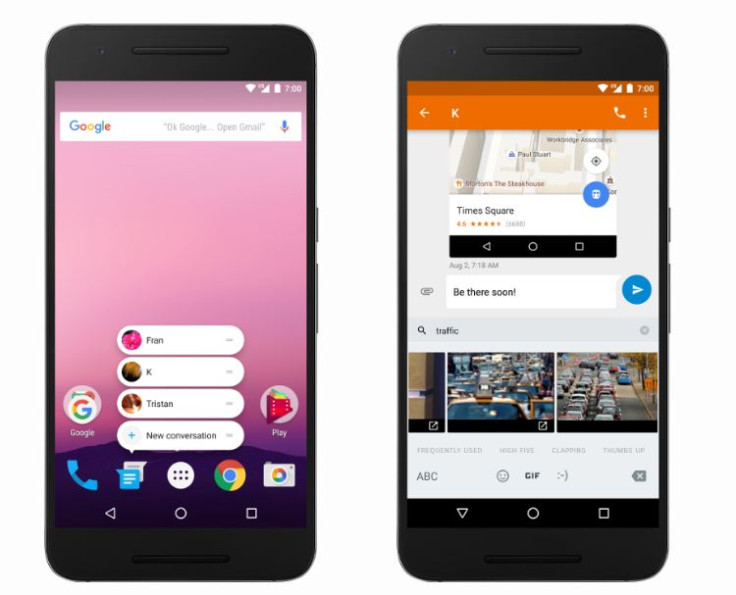 So what's new in this release? Android 7.1 brings productivity, security and performance over its predecessor, along with several optimizations, bug fixes, features and new APIs. Note for developers: this release bundles capability to help them drive engagement in their apps and deliver improved user experience. Below is the official changelog for Android 7.1 that developers should take a note of: