Android 7.0 OTA update now rolling out to Nexus 6 and 6P owners
Nougat cravers, keep an eye on your notifications bar for the OS arrival.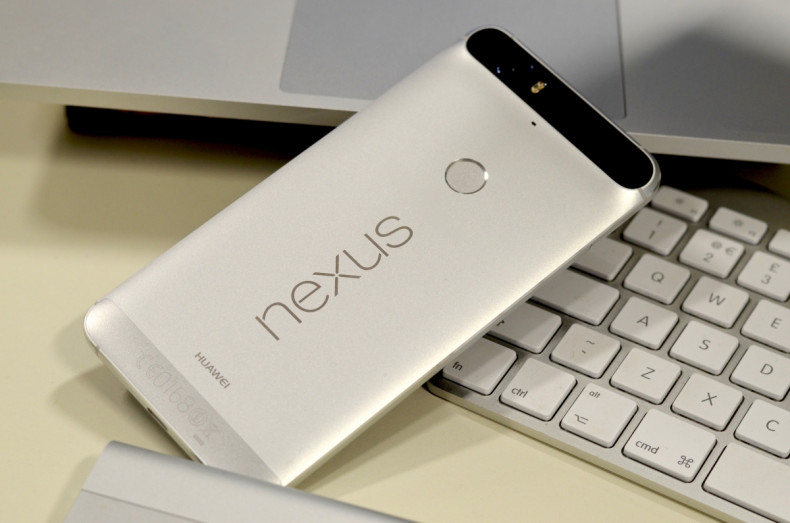 Good news Nexus 6 and 6P owners: Google has announced that Android 7.0 Nougat is now rolling out to your smartphones through an OTA update. No specific date was given for when it will land, with Nexus owners being advised to keep an eye on their notifications bar.
The company broke the news in a Tweet from its official Nexus account, in response to Nougat-craving customers. It read: "Hi. We've started rolling out the Android 7.0 OTA update & your Nexus 6P should receive it in the coming weeks…it will also be available for Nexus 6 & you'll be alerted when the update comes through. Thanks for your patience."
There was no mention of the Nexus 5X, but given that Nexus devices are always the first to receive new Android software updates, it's safe to bet that it won't be far behind. Meanwhile, LG has announced that its new V20 flagship will be the first device to come pre-installed with Android 7.0, beating even Google's own Pixel and Pixel XL devices. Presumably, Google will have rolled out its latest OS to its own devices before the V20 becomes globally available in the coming weeks.