Google wants its users to be safe from phishing attacks and unwanted software download suggestions that make their systems and data vulnerable. As an extended part of the company's Safe Browsing programme, which was last updated in November 2015, Google will now automatically show the "Deceptive Site Ahead" sign when the bots sense a suspicious site or download suggestion.
Ushering in the update, Lucas Ballard of the Safe Browsing Team posted on Google's online security blog post, "Our fight against unwanted software and social engineering is still just beginning. We'll continue to improve Google's Safe Browsing protection to help more people stay safe online."
Safe Browsing is already set to default for Google Chrome users. But the new feature will block every attempt by suspicious internet lurkers who pretend to act, or look and feel, like a trusted entity but instead trick you into doing something you would only do for a trusted entity.
The post gives examples of what may seem like trustworthy sites or requests but actually are malware or phishing attempts by potential hackers.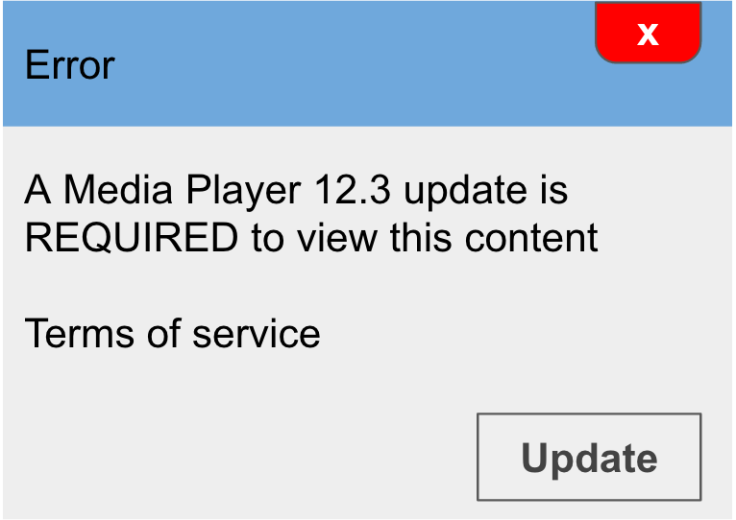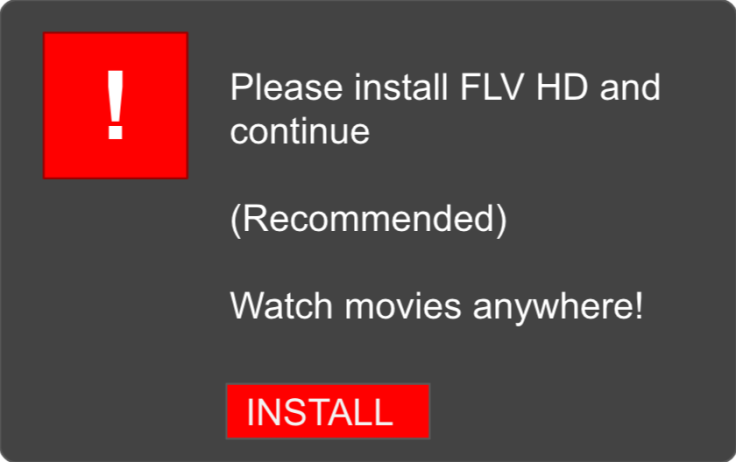 Often these websites are floating around, claiming to be official technology vendors or developers more so if you are involved in downloading pirated content or visiting adult sites. The latest technique employed promises to cover deceptive embedded content as well, such as online ads on pages that ask you to upgrade your software as shown above.
Other than Chrome these features will also apply to Safari and Firefox web browsers when they surf via Google.