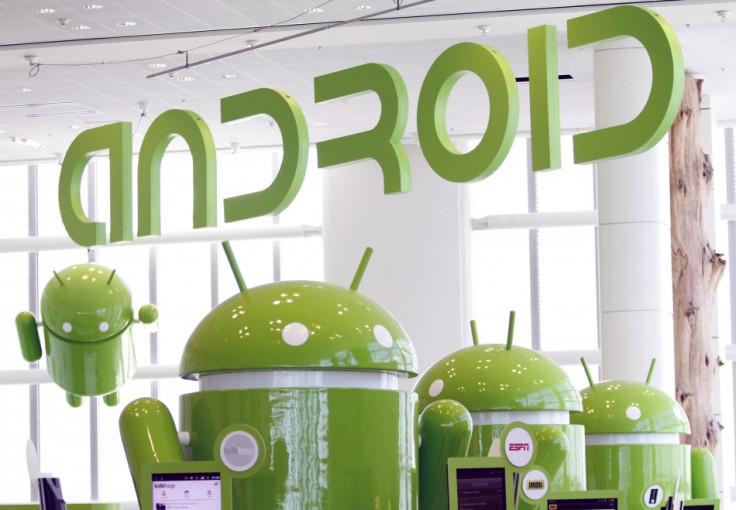 The bitter patent dispute between Google and Oracle is coming up for trial before a jury on March 19, according to a filing made on Wednesday with U.S district court for Northern district of California. The two tech giants have been locked in a long-standing war over Android infringements with Oracle's Java technology.
Oracle had sued Google last August for copyright violations seeking billions of dollars from the Android maker for alleged infringements.
Google hit back that companies like Oracle were trying to destroy Android's success by making false allegations and filing misleading patent lawsuits.
Matters came to such a pass that the CEOs of both the companies had personally met last year to resolve the dispute but there was no breakthrough.
Besides, the jury trial which was originally scheduled for October was postponed due to a conflict with a criminal trial.
Oracle had acquired Java way back in 2010 when Redwood Shores, a California software giant, bought Sun Microsystems.
Amidst the impending patent lawsuits and rival threats, Google has fortified itself with numerous smartphone patents.
About 17,000 patents have already been acquired from Motorola Mobility holdings, while a few thousand more are awaited from IBM and Motorola.
Clearly, the stage is set for a massive legal battle for intellectual property as patent disputes loom large over the smartphone industry.