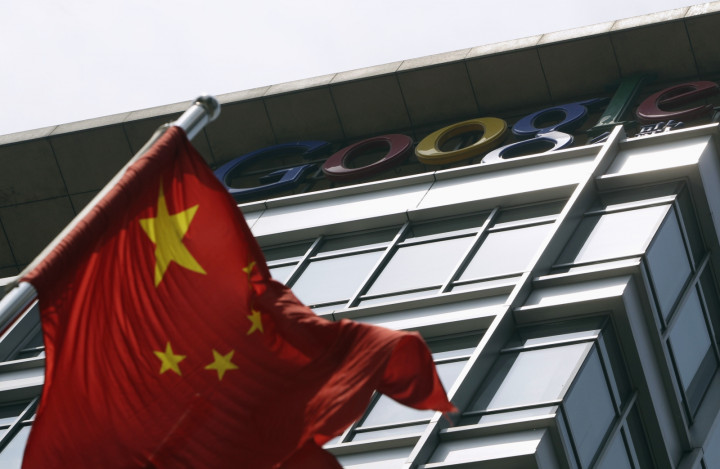 Google now allows developers in China to create apps for its Android mobile operating system, and although access to these apps through the Play store is still forbidden in China, the search giant reportedly plans to change this.
In an announcement made this week Google said it now offers merchant support in China, meaning developers based there can create Android apps and sell them (or give them away for free) through the Play store in more than 130 countries; but that list doesn't include China, where the Play store cannot be accessed.
Using an Android smartphone or tablet without access to the Play store may sound alien to Western consumers, but China has a healthy industry of alternative app stores. However, this first step to welcome Chinese developers on board could well signal a start to Google bringing the Play store to the world's largest smartphone market.
Several people with knowledge of Google's plans have told The Information that an official Play store could soon be made available to the vast Chinese market, where more than half of the country's 700 million smartphone customers use Android.
Censorship
Given Google and the Chinese government haven't seen eye-to-eye in the past, it's impossible to say if such a move would ever happen, but it is claimed the search giant is already making plans, having entered talks with Chinese phone makers Huawei and ZTE regarding their handsets being sold with the Play store pre-loaded on them.
However, it is likely that any such Play store would be censored and offer fewer applications than in other countries.
Aside from the obvious benefit of putting Google-branded services and third party apps and games in front of millions of new customers, a Chinese Play store would also help to stamp out malware, which is more common in China's alternative app stores than in Google's own.
Google's clashes with the Chinese government have been well documented. China shut down the search company's local site in 2010 due to disputes over censorship, prompting Google to relocate and Chinese users to switch to the uncensored Chinese-language version based in Hong Kong. However, access to this, and other international versions of Google, was blocked for a month earlier this year, shortly before the 25th anniversary of the Tiananmen Square massacre.