Gotham Season 1: Batman Villain 'Black Mask' Debuts on Show; Where to Watch Episode 8 Online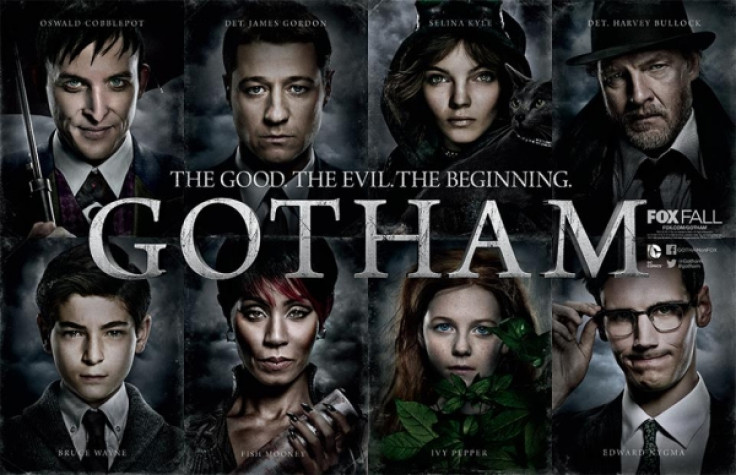 Gotham Season 1, episode 8 titled 'The Mask' airs tonight (10th November) and will introduce another deadly Batman villain - Black Mask.
Actor Todd Stashwick is playing Richard Sionis in the upcoming episode. Most likely, he's based on Roman Sionis from the comics who goes by the name of Black Mask, according to a Hypable report.
"Sionis was born into wealth but his parents were abusive. The first crime surrounding him was his parents' mysterious death in a fire. After which, Sionis inherited their company and wealth. When that didn't work out, Sionis turned to a life of crime. Eventually challenging Falcone for control of the city," states the report.
The official synopsis of the episode reads: "After a person in Gotham is beaten to death, Jim Gordon and Harvey Bullock are intrigued by the motive and take on the case," and "Gordon and Bullock investigate a Gothamite who runs a deadly fight club for candidates applying to work at his financial firm."
Meanwhile, Bruce returns to school and has trouble making friends. It seems that he may even get a little violent with his classmates.
"Can you teach me how to fight?" Bruce asks Alfred in the promo video (below) for Gotham Season 1 episode 8.
'The Mask' airs on Monday, 10th November at 8:00-9:00 pm ET/PT on FOX.
Click here to watch the episode online via live stream.
The episode will be made available online on the show's official website. Click here to access.
© Copyright IBTimes 2023. All rights reserved.