I woke up this morning to the sad news that London clubbing institution Fabric is to close. Its licence is being revoked following the deaths of two teenagers at the premises within a period of weeks. It is absolutely a tragedy that these two young adults have died, but Fabric cannot be blamed for the teenagers' decision to take those drugs in the first place.
It has been reported that one of them smuggled the drugs into the club in his friend's socks, while the other did so via his boxer shorts. As such Fabric's security has been deemed inadequate and to have played a part in these deaths, with the Met Police feeling the club posed such a risk that it's continued operation could lead to further deaths.
Personally I don't understand what more the nightclub can be expected to do without seriously intruding on their customers' privacy. Should everyone entering the club be prepared to remove their pants and socks to undergo a "thorough" frisking to ensure no drugs are brought in?
I've never seen that level of searching outside an airport. In fact, that level of security was suggested to the club after a licensing review in 2014, which included ID scanning and sniffer dogs. Even if such measures were to be brought in there's no guarantee that drugs would still not enter the club.
As Mixmag editor Duncan Dick has said, the government "can't even keep drugs out of a prison." Eight months ago, a judge tested Fabric's security systems and named it a "beacon of best practice." If the top level of security exhibited by Fabric is not good enough for the Met Police, then surely every other establishment likely to attract drug use (including some pubs and bars) is also failing in that regard, potentially risking further deaths as well?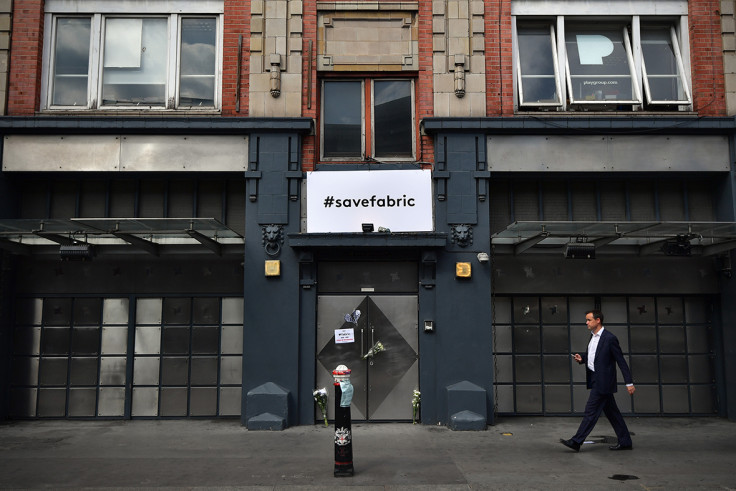 There have been a total of six deaths at the club, with the first occurring in 2011. I don't have an up-to-date figure of total visitors to the club, but in 2014 the owner Keith Reilly said there had been six million people through the doors since opening in 1999. The club hasn't increased capacity since it opened, its security measures certainly haven't worsened in that time, and I really don't think that between 1999 and 2010 no visitors were on drugs. So what has changed since that period that could have led to these six deaths?
I know from first-hand experience that drugs, in particular MDMA, have become stronger in recent years.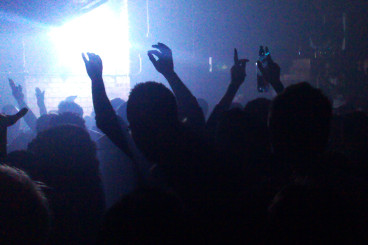 I know from first-hand experience that drugs, in particular MDMA, have become stronger in recent years. But the government is still pursuing an authoritarian, conservative drug policy that focuses on criminalising users instead of educating them. This is a recipe for disaster, as young people who are lacking experience and knowledge of drug use will be at risk. If you know nothing about alcohol and were handed a bottle of absinthe, how do you know how much is too much?
We should be looking at ways to help those who will, regardless of laws, take drugs, such as how The Loop charity offered to test people's drugs at the Secret Garden Party festival this year. Closing Fabric will not stop drug use, it will simply drive it further underground to places which are less safe. Perhaps we'll see a spike in illegal raves? I wonder how many drug-related deaths we'll be contending with then.
In recent years we have seen many renowned clubs in London (and beyond) close their doors, such as Plastic People, The End and Dance Tunnel, but none of such stature and international cultural importance as Fabric. People travel across the world to come to Fabric, so even on an economic level this is a huge blow.
The most depressing thing about Fabric's closure is that there's an air of inevitability about it. Farringdon is a pricey area of town, but having a 2,500 capacity club running from 10pm until 6am every Friday and Saturday is likely to put off potential developers in the area. I'll be awaiting the venue's inevitable conversion into luxury flats so that it can only then be regarded as a cultural landmark, joining the Hacienda in a grim residential hell.
London has historically played a huge part in the development of music and culture, yet with more and more club spaces closing due to untenable licences and rising property prices, this culture has never felt more at risk than today.
---
Dan Smith works in Digital Music and co-runs 77 Signal From Space, a music blog and monthly party in South East London.
---