Fabric closed: Nightclubs should not be punished for drugs at the venue
How to deal with drugs is a question for the whole of society and should not be foisted onto clubs to control.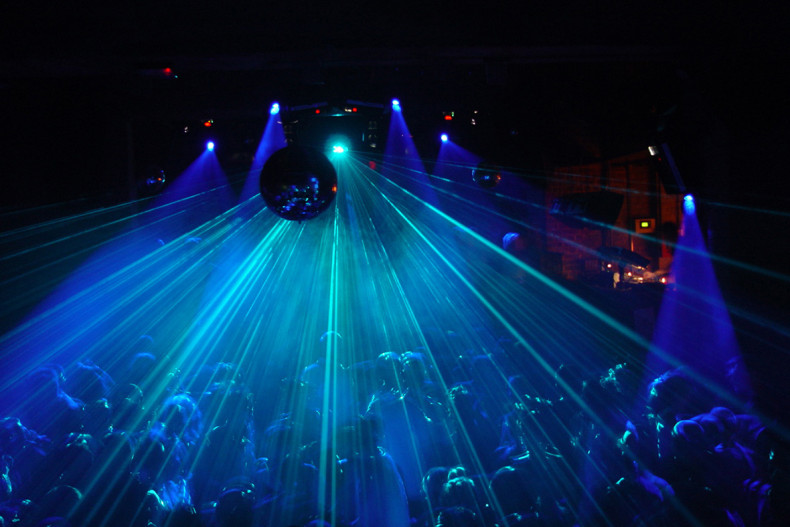 The news that Fabric nightclub will close the club this weekend has come in a week that saw Dance Tunnel in Dalston close its doors for the last time and Studio 338 burn down.
Two 18-year-olds died within a nine week period apparently of drug overdoses after having collapsed at Fabric nightclub. This is a tragedy indeed. The fact that Fabric has chosen this course of action is commensurate with its first rate gold standard of operations and professionalism.
As recent developments with the Mayor of London's Night Time Commission involving stakeholders from the Home Office, MOPAC, The Met, TFL and many from the creative industries have proved, many are committed to a smart approach to resolve some of the severe issues that have faced nightlife in recent years.
Whenever fatalities occur people are quite rightly concerned and want to know "what can be done?" It is a poignant and important question. One thing that should not be done though is to have knee-jerk reactions that punish well run professional venues – often in an entirely disproportionate fashion to how other businesses and institutions are treated.
We know that a significant number of people consume drugs in the UK. We also know that it has not been possible, with all the resources dedicated and available, to prevent them coming across the borders despite being an island. Nor too in our prisons with maximum security levels – which clubs are often now forced to emulate unattractively, encouraging many to go overseas to cities such as Berlin, Amsterdam and Barcelona. Indeed, if people keel over on public transport nobody argues for the operators to be closed down. The same can be said of the outlook to jewellery heists or violence at shopping centres for example – they are (quite correctly) treated as crimes against the venues and not committed by them.
Fabric is a much loved cultural institution that has visitors from across Britain as well as regular tourists from around the world. A story about an elderly Polish couple recently went viral, when they went clubbing at Fabric until 5am, and were offered free drinks and tequila shots by the DJ.
As well as the social benefits of clubbing, our night time economy provides 8% of employment in the UK (particularly for young people) and an annual revenue amount in excess of £66bn. Moreover, it is inconceivable to imagine our musical national treasures and internationally renowned DJs without the dance floor. British culture is enmeshed with clubbing.
That is why we launched #NightlifeMatters, a national campaign where the public can petition local MPs and councilors and let them know how important our nightlife is to us.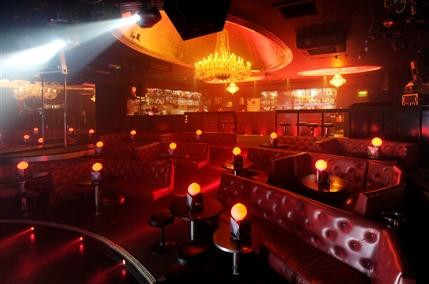 Madame Jojo's closed in 2014, when the club's licence was revoked after a "serious incident of disorder" outside the venue
A part of what has happened in the last two decades is that society is consuming certain 'recreational' drugs. It is an important question for Britain as to why that is. Do people want to live in oblivion and block out a rational approach to the world? Or, is it acceptable to engage in some fun? Should controlled substances be legalised or decriminalised?
The argument that controlling the levels of ingredients in food and drinks is crucial to the public and there's an argument that we should do the same with drugs. Initiatives such as The Loop have worked with academic Fiona Measham to test drugs at Secret Garden Festival and with The Warehouse Project in Manchester alongside Greater Manchester Police where drugs are tested and potentially lethal batches are detected and often handed in and thrown away.
The so-called "War On Drugs" has yielded much violence and far too many deaths, yet simultaneously certain USA states have decriminalised cannabis and allowed harm reduction projects at festivals. All of this is vital as part of a discussion in Britain as to how we move forward and avoid tragedies from reoccurring.
However, to paraphrase John Donne, "No Club is an Island" and the fashion for punishing venues in Britain for things that happen both in and outside them – and down the road quite often – reflects a wrong minded approach to one of the most dynamic and important sectors of our society. It is also a place loved by the silent majority of Britons. Millions go out every week, to bars, clubs and festivals and enjoy themselves, some of whom consume drugs. How to deal with drugs is a question for the whole of society and cannot and should not be foisted in an unmediated way on to clubs.
In Britain now we have some of the most stringent checks imaginable, with CCTV, lots of security personnel, sometimes metal detectors and a host of measures pushed from ID scans to breathalysers. However, we should take note from the experience recently in Scotland, where The Arches, a hugely important cultural destination and employer, was forced to close after having its license reviewed and its closing time reduced to midnight. An increase in unregulated activities across Glasgow, in houses, flats, warehouses and elsewhere occurred and precisely the opposite of what Police Scotland wanted – an increase in crimes reported and call outs on an already resource-pressurised force – demonstrated the foolishness of persecuting such a diligent venue.
I can imagine that some were furious that Fabric won its court case to reject having sniffer dogs – but this issue goes to the very heart of the future of our cities and nation. Fabric is quite rightly currently assessing a number of variables. We must not hold it – and others – to standards that we do not demand of our UK Customs and police forces nor any other businesses. Britain needs our cultural institutions – and closing them down will make things far worse for us all.
---
Alan D Miller is Chairman of The Night Time Industries Association that runs www.nightlifematters.com campaign. Follow him on Twitter @alanvibe
---