Government delays mean border officials are not prepared for Brexit
"Government drift is putting everyone in an impossible position".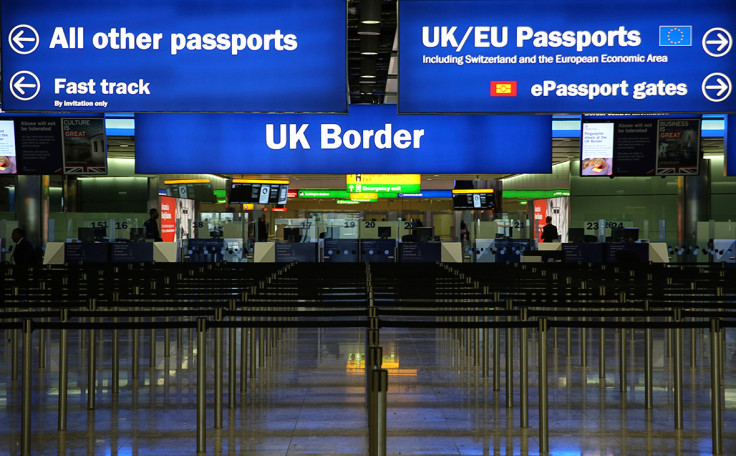 A new report from the House of Commons Home Affairs Committee has lambasted the government for delaying important immigration policies, leaving UK borders unprepared for the changes Brexit will bring and EU nationals uncertain of the status.
The report into the delivery of Brexit vis-a-vis immigration says that a "lack of clarity" over the government's intentions for immigration and delays to its 'white paper' are leading to "unacceptable" conditions.
"With little more than a year to go, the Government is still failing to set out crucial details on the registration of current residents," the report concludes, noting that immigration officials are being put in an "impossible situation" because of the lack of direction.
Along with "urgent clarity" needed, the report claims there are insufficient resources and staff prepared to deal with the process of registering people or properly sustain adquate border requirements.
Delays mean that UK Visa and Immigration "will not be able to deliver" the two needed registrations for EU citizens by March 2019.
The report recommends that the government seek to keep the same customs arrangements during the transition period as leaving the system unprepared and under-resourced "will undermine border security".
"Decisions and announcements keep being delayed. Crucial details are still lacking. There aren't enough resources and staff in place. Our inquiry found that the immigration and border system is already understaffed with significant problems and it will not cope with last minute and under-resourced Brexit changes."
Cooper called for better clarity to allow officials, employers and EU citizens can plan. "The lack of detail with just over a year to go is irresponsible," she added.
"The litany of questions that remain over the status of EU citizens is causing needless anxiety and uncertainty, both for EU citizens and their families and for employers who need to plan. Ministers need to provide urgent answers.
"The Government does not seem to appreciate the immense bureaucratic challenge they are facing or how much time and resources they need to plan on Brexit. The Home Office will end up in a real mess next year if there isn't enough time to sort things out."