A London teacher who learned 35 languages so that she could greet all her students in their mother tongue has been named among the top ten teachers worldwide.
Andria Zafirakou, an art and textiles teacher at the Alperton Community School in Brent, has been shortlisted for the Global Teacher Prize for her work with deprived children and their families.
Many of Zafirakou's students come from deprived homes and do not speak English fluently.
To try and connect with her students and their families, Zafirakou learned basic phrases in the 35 languages spoken by her pupils.
She said that learning the languages helped her to establish a connection with her pupils and learn about their lives.
"By getting pupils to open up about their home lives, I discovered that many of my students come from crowded homes where multiple families share a single property," she said.
"In fact it's often so crowded and noisy I've had students tell me they have to do their homework in the bathroom, just to grab a few moments alone so they can concentrate," Zafirakou added.
"I also found that some were being forced to play truant to cook meals in the allocated time slot they were permitted to use their shared home kitchen.
"Others could not participate in extra-curricular activities after school because they had to take on parental responsibilities like collecting their brothers and sisters from other schools," she said.
Microsoft founder Bill Gates announced the ten teachers nominated for the Varkey Foundation's Global Teacher Prize on Wednesday (14 February). The winner is awarded $1m (£720,000) to invest in their educational programme.
In a video, Gates named the ten teachers and pointed to the importance of good educators in society.
"When you think about what drives progress and improvement in the world, education is like a master switch - one that opens up all sorts of opportunities for individuals and societies," he said in a video.
"Research has shown that having a great teacher can be the most important factor that determines whether students get a great education," Gates said.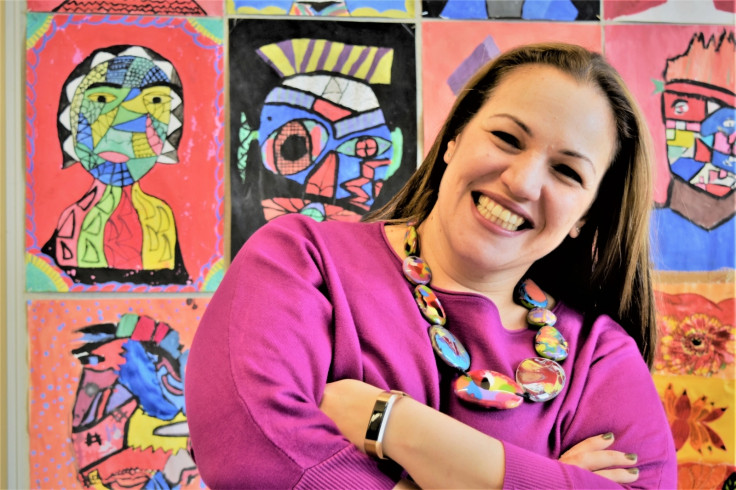 The "world's best teacher" in 2017 was Maggie MacDonnell who was awarded the prize for her work with Inuit youth in Salluit, a town with 1,300 residents in Canada's Arctic Circle where the addiction and suicide rate among teenagers is staggeringly high.
Passionate about physical exercise, MacDonnell started various sports clubs and encouraged her students to come together and spend time outdoors.
IBTimes UK interviewed MacDonnell last year when she came to the UK to teach London students how to kayak. She said that physical exercise was vital when trying to improve children's mental wellbeing.
"As soon as you move your body, you tend to feel better and your mental health improves. A ten-minute walk can increase your mood," she said.
During her visit to the UK, MacDonnell met with then Education Secretary Justine Greening to discuss the importance of training teachers to identify and support students with mental health problems.
"Teachers are often the frontline workers for a lot of issues," MacDonnell told IBTimes UK. "They need to have the knowledge but also the resources to support their students."