The British government is planning to table a "straightforward" bill in Parliament on Thursday (26 January) in a bid to keep Theresa May's Brexit timetable on course, according to reports.
The bill to trigger Article 50 of the Lisbon Treaty and set Britain's divorce proceedings from the EU in motion could pass through the House of Commons before the half-term recess in February, according to the BBC.
It comes after Supreme Court judges upheld a High Court ruling by a majority of eight to three that "the government cannot trigger Article 50 without an act of Parliament authorising it to do so."
Brexit Secretary David Davis said: "This will be the most straightforward bill possible to give effect to the decision of the people and respect the Supreme Court's judgment."
He also warned MPs not to frustrate Brexit as he came under pressure from lawmakers on both Labour and Tory benches to publish a white paper on the government's Brexit plan.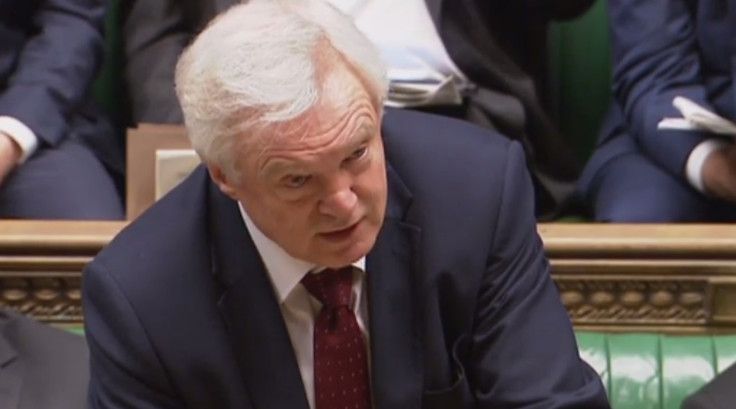 Shadow Brexit Secretary Keir Starmer said: "Labour accepts and respects the referendum result and will not frustrate the process. But we will be seeking to lay amendments to ensure proper scrutiny and accountability throughout the process. That starts with a white paper or plan.
"A speech is not a white paper or plan, and we need something to hold the government to account throughout the process. You can't have a speech as the only basis for accountability for two years or more," he added.
Starmer's calls for a white paper were echoed by Brexit select committee chairman Hilary Benn, who said if the government fails to do so, "it'll be showing a lack of respect for this House of Commons."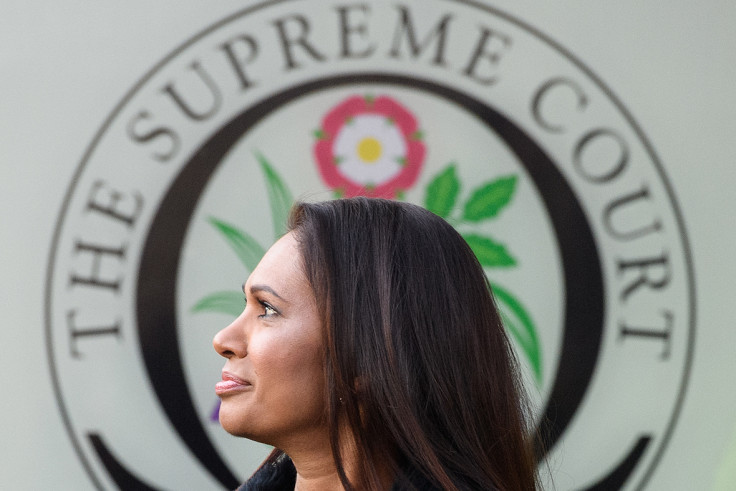 Tory MP Anna Soubry pointed out that in December, many lawmakers backed the government's plan to invoke divorce proceedings from the EU by March as long as it published its Brexit plans before formal talks begin.
"I voted for it because the other very important thing was that the government undertook to to do a paper, I want a white [paper]," said Soubry. Calling on May to heal Brexit divisions, Soubry added: "Get rid of these terms leave and remain, bring us together, form that consensus to get the best deal and as part of that, let's have that white paper, let's have the debate.
"The government has nothing to fear from a debate and it's part of that healing process which we need to do." Soubry also made it clear that she will vote for Article 50,