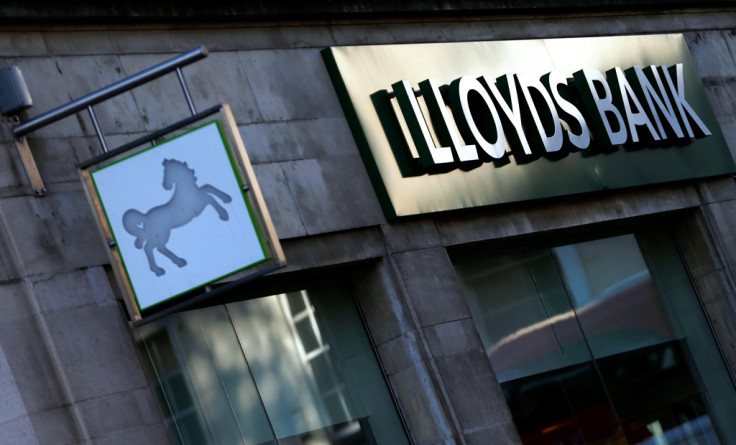 The UK government has made an additional half a billion pounds after selling more of its stake in British bank Lloyds.
Some 742 million shares were sold by the government on 23 April, which equated to roughly 1% of its stake, raising around £586m ($887m, €815m) for the Treasury at roughly 78.00p a share. It leaves the government holding a 20.95% of the business.
Lloyds said in a statement: "Today's announcement shows the further progress made in returning Lloyds Banking Group to full private ownership and enabling the taxpayer to get their money back.
"This reflects the hard work undertaken over the last four years to transform the group into a simple, low-risk and customer-focused bank that is committed to helping Britain prosper."
The government took a 41% share of Lloyd's business in 2008 after it forked out £20bn to save the bank from financial meltdown following the 2008 financial crisis.
It has slowly been selling its shares since 2013 and has so far, including yesterday's sale, raised around £9bn.
In December 2014, Chancellor George Osborne announced a six-month plan to raise funds for the public and accelerate the bank's return to private hands.