Government Won't Win Fracking Debate with Current Incentives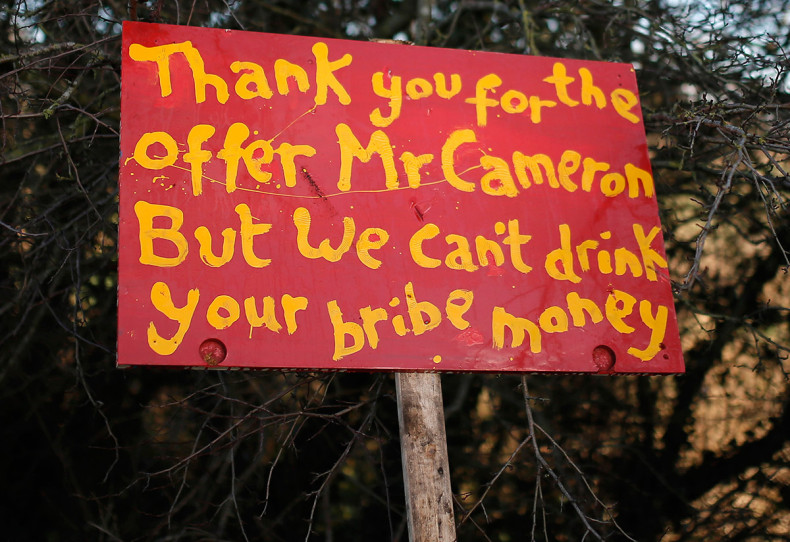 Although three-quarters of the British professionals working in the oil and gas industry believe that the government is right to offer incentives to the public affected by fracking, two-thirds feel that what the government is currently offering is not enough to win public debate, according to a new survey.
According to Rigzone – a resource for oil and gas information – almost half (49%) believe they will not win the public debate no matter the enticement. Despite this, only 17% feel that the government should be allowed to block fracking in the UK based on environmental concerns.
"In the context of a General Election in 2015 and the Chancellor's commitment not just to reducing the national deficit but ultimately eradicating it, winning the public debate on issues such as onshore fracking is key," says Dominic Simpson, an executive at Rigzone, EMEA and APAC.
"Based on the opinions of those surveyed, education – as well as a greater sense of the direct benefits that oil and gas revenues can generate - will have an important role to play."
However, the industry voted almost unanimously (88%) that Britain should follow in the footsteps of Norway and create a National Fund from revenues generated from oil exploration, whether onshore or offshore.
When asked what would be the best incentives to get the public on board, the industry voted that better education of the public on the economic benefits that hydraulic fracturing can deliver; better enlightenment of the public on the environmental aspects of fracking; and better information for the public on the industrial revolution that low-cost energy can potentially deliver.
Of those surveyed by Rigzone, 22% feel that their respective companies will be introducing or expanding their hydraulic fracturing activities in the UK over the next two years.
A fifth believe that their employers will explore fracking revenues in other areas of the world in the same timeframe.