Grammy Award-winning rapper Nelly arrested over crystal meth drugs charges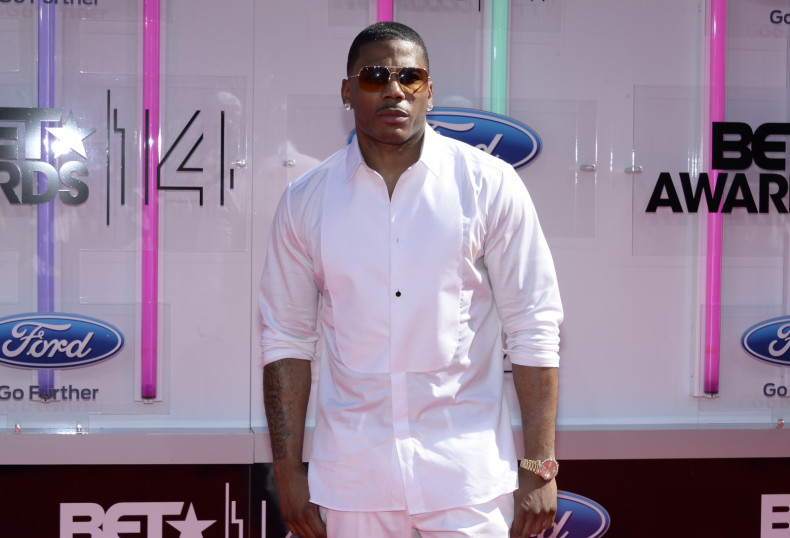 Grammy Award-winning US rapper Nelly was arrested on felony drugs charges on Saturday (11 April) in Tennessee after the bus he was travelling in was pulled over and searched.
The hip-hop star, whose real name is Cornell Haynes, was pulled over at around 9.20am local time (3.20pm GMT) because the private bus he was travelling in failed to display a US Department of Transportation and International Fuel Tax Association sticker.
The state trooper who pulled the vehicle over "noticed an odour of marijuana emitting from the vehicle", authorities said in a statement.
After searching the Prevost motor coach, state troopers found five rocks of methamphetamine (also known as crystal meth) and a small amount of marijuana and drug paraphernalia.
Drugs and guns
They also found several handguns, including a gold-plated .50-calibre Desert Eagle pistol, a .45-calibre Taurus pistol and a .500 Smith & Wesson magnum.
Tennessee Department of Safety and Homeland Security issued a statement saying police discovered "five coloured crystal-type rocks that tested positive for methamphetamine, as well as a small amount of marijuana and other drug paraphernalia".
Nelly, 40, was released on a $10,000 bond after being taken to Putnam County Jail. He is due to appear in court on 19 June.
In a statement, his lawyer Scott Rosenblum said that "there had been 15-20 people that had access to the bus prior to the stop".
He added he was "extremely confident that when the facts come out, Nelly will not be associated with the contraband that was allegedly discovered".
Earlier arrest
Nelly won Grammy Awards in 2003 and 2004, having shot to fame with debut album Country Grammar in 2000. In 2009, Billboard magazine named him as one of the top artists of the decade.
In 2012, Nelly was arrested after authorities discovered marijuana, heroin and a loaded gun on his tour bus in west Texas. A member of his entourage was arrested after claiming responsibility for the items.
Earlier this month, Nelly became the first American to perform in war-torn Kurdistan after taking to the stage at a charity concert in Erbil to benefit troops battling terrorist group Islamic State (Isis) in northern Iraq.