Wednesday 24 August sees the ovens of the Great British Bake Off heating up again as presenters Mary Berry and Paul Hollywood prepare to meet another batch of fresh contestants who are in the running to be crowned star baker in the seventh series of the nation's favourite baking show.
While competitors in the tent try to master the weekly challenges – with the occasional fail – it gives us a chance to look back at the culinary highs of the past six years, from the 71 contestants who joined hosts Mel and Sue.
Take a look at IBTimes UK's favourite creations so far:
James Morton's gingerbread shack, Series 3
Sweet, Scottish James was having an absolute shocker of a time with his gingerbread house that was starting to collapse. Rather than throw it away 'Bingate'-style, like Iain did with his baked Alaska, Morton transformed it into a decrepit old shack complete with layers of caramel cobwebs and broken brick brownies.
As Paul Hollywood said at the time "If that is the look you are going for, top marks," as he awarded James the week's Star Baker accolade.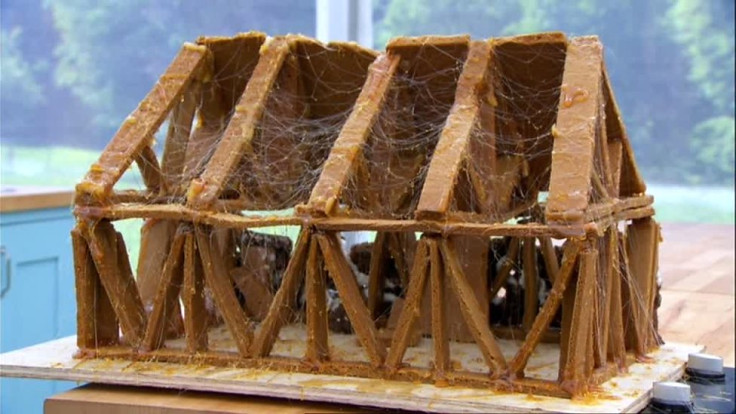 Brendan Lynch's lime-curd choux-pastry cygnets, Series 3
Brendan was a man of quiet purpose, and as a result came up with some striking results during Series 3 that got him to the semi-final. His adorable little cygnets were the pièces de résistance, however, and really stood out during petit fours week.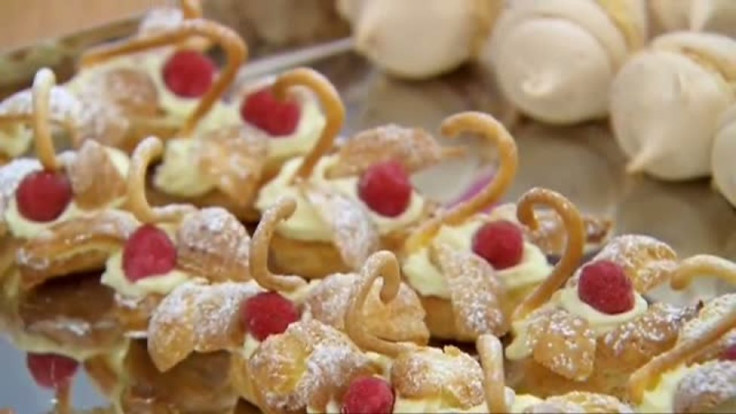 Tamal Ray's Chinese fishing village, Series 6
Like a post-apocalyptic reimagining of Tracey Island, Tamal's caramel wonderland was inspired by a Chinese fishing village re-created in fruit cake and sticky-toffee pudding. If the biggest meant best he would have walked away as the winner, but Nadiya's simple sari cake won the judges over.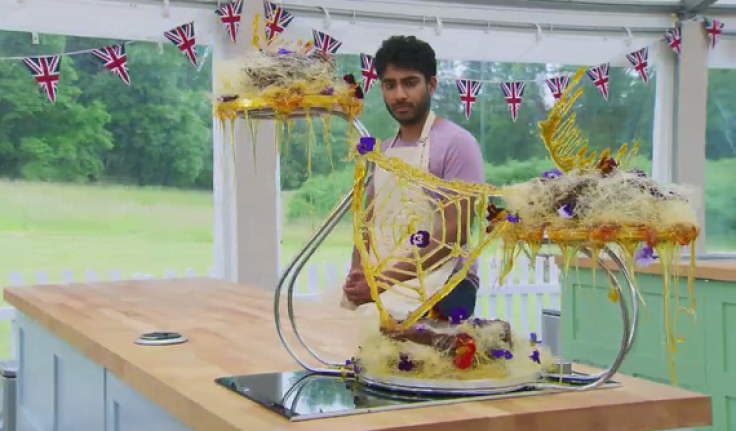 Nadiya Hussein's floating drinks can, Series 6
You could probably list most of Nadiya's showstoppers here as they were all so inventive and incredibly well-baked – which isn't always the case on the show – but her floating drinks-can cake was just too good. Not only did Nadiya create the illusion of a floating can pouring a cascade of fizzy pop made from meringue, but she flavoured the pies with the essence of fizzy drinks that she has reduced down herself.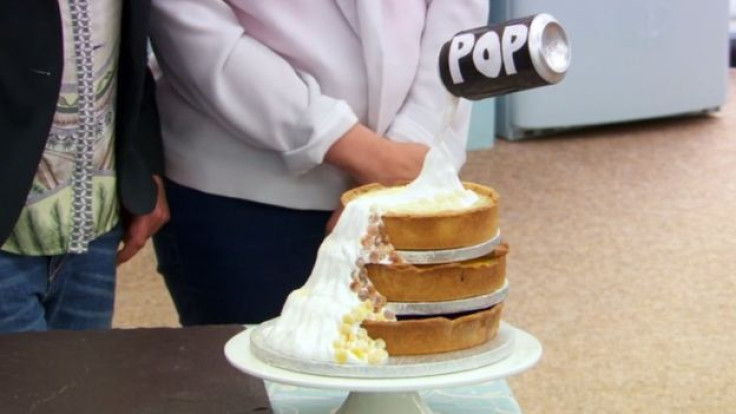 Victoria' Chester's blackbirds hidden in a pie cake, Series 3
"It tells a story, anybody could guess it," Mary Berry said as she named Devon-based Victoria the Star Baker in the first week of Series 3 for her showstopper cake. It might have been a great start, but it wasn't enough to stop her being booted out on episode three.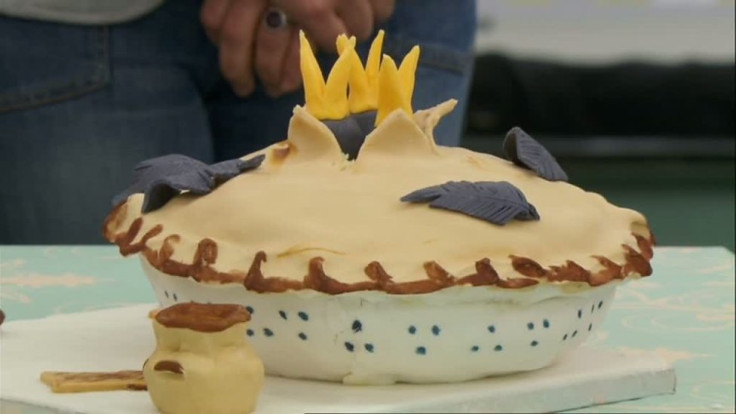 Nancy Birtwhistle's Moulin Rouge, Series 5
Nancy may be mostly remembered for forgetting Paul Hollywood's name and referring to him as "the male judge", but she will also go down in baking history for her part-naughty Parisian/part-Hellmouth windmill with fire-red candy and buttery brandy snap layered on top of a grand cake.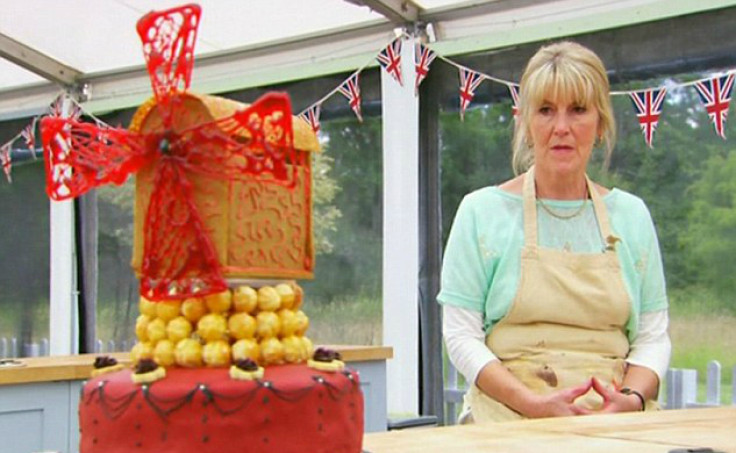 Luis Troyano's Poyton mining tribute, Series 5
A grand, masterful homage to the Poynton mining statue in Cheshire in choux pastry, macarons and caramel that was truly incredible. Sadly, it was no match for Nancy's Moulin Rouge creation that won her the final in 2014.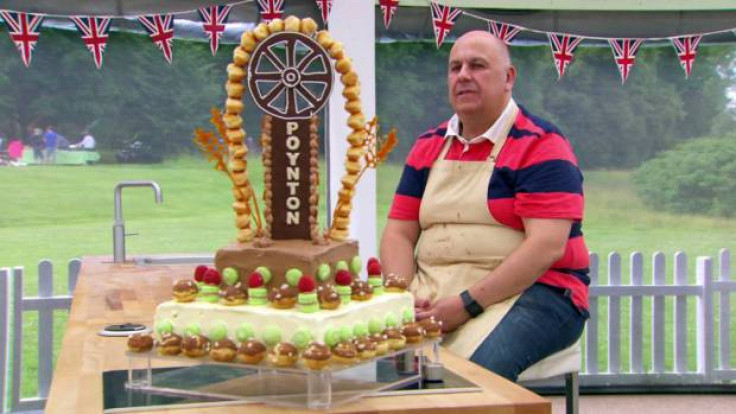 Paul King's bread lion, Series 6
Prison governor and Paul Hollywood lookalike King won over the nation with one of the most mournful, melancholic and incredible bread lion creations. Before Paul's masterpiece, no one knew bread could move them to tears, but his triumph of black olives and Parmasan bread even made Paul Hollywood gush as he had "never ever in his life seen a bread sculpture as magnificent as that one".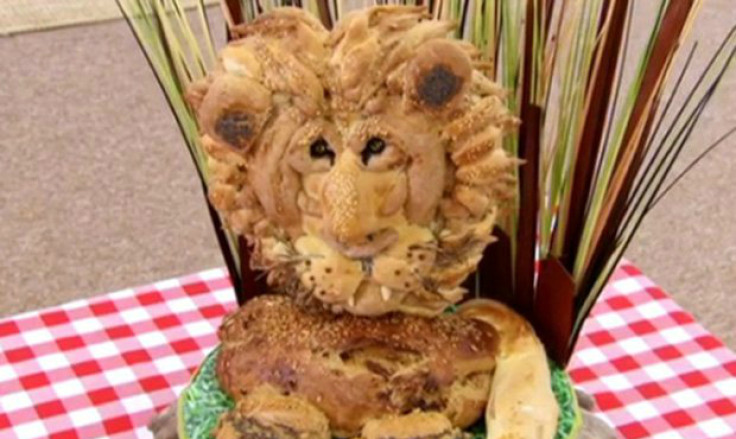 John Whaite's Tartarus et caeli: Heaven and Hell cake, Series 3
The cake to end all cakes –and waistlines – John's triumph of dark chocolate and orange cake Hell and lemon and coconut meringue cakelets Heaven was enough to see him crowned Britain's best amateur baker in 2012.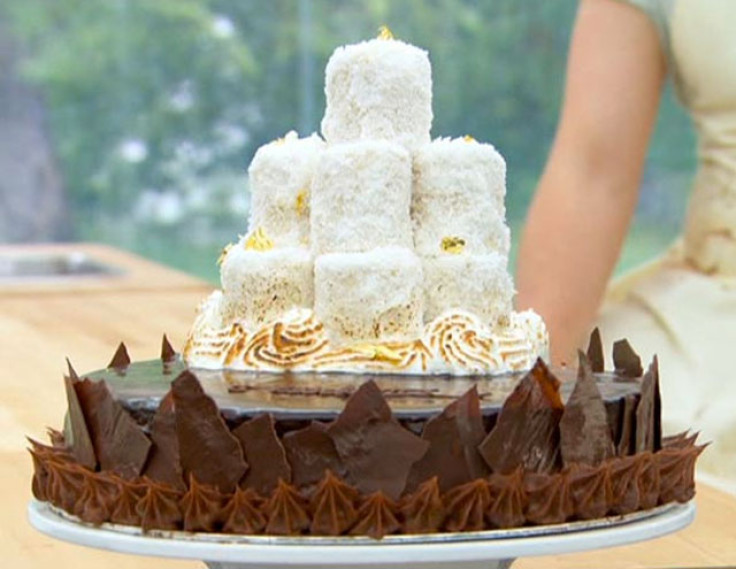 Frances Quinn's giant matchsticks, Series 4
There were times during Series 4 that you didn't know if Frances had really made the masterpieces she put on the judges' table or had simply grabbed a few bits from the dresser as she headed out from her home – everything was so realistic and beautiful, from her vegetable-patch canapés to the amazing giant matchsticks with edible case. Since winning the series in 2013, Quinn has continued to play with proportion and remaking items, with her giant fondant fancies and Olympic medals both big successes on her Instagram account.