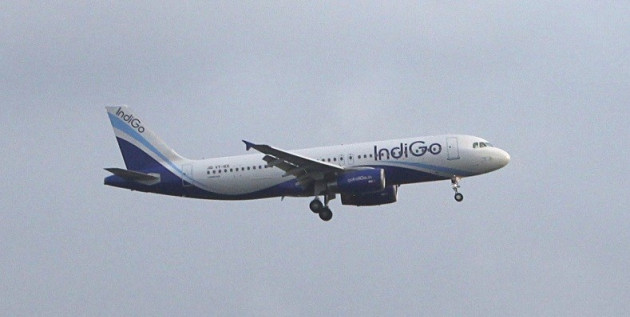 A child's helium balloon threw Greece's aviation radar system into chaos and delayed of dozens of flights.
The balloon caused a power failure at the headquarters of the civil aviation authority YPA, resulting in a "loss of image" on the Athens flight information region (FIR) radar screens.
The outage lasted for about an hour.
Greek newspaper Ta Nea claims the outage caused significant take-off and landing delays but the precise number of planes affected by the radar problems was not revealed.
Aviation officials insisted that air safety was never compromised and the authorities maintained control throughout.
One source said: "Traffic controllers remained in radio communication with the aircraft and radar remained operational at Athens international airport and regional airports."