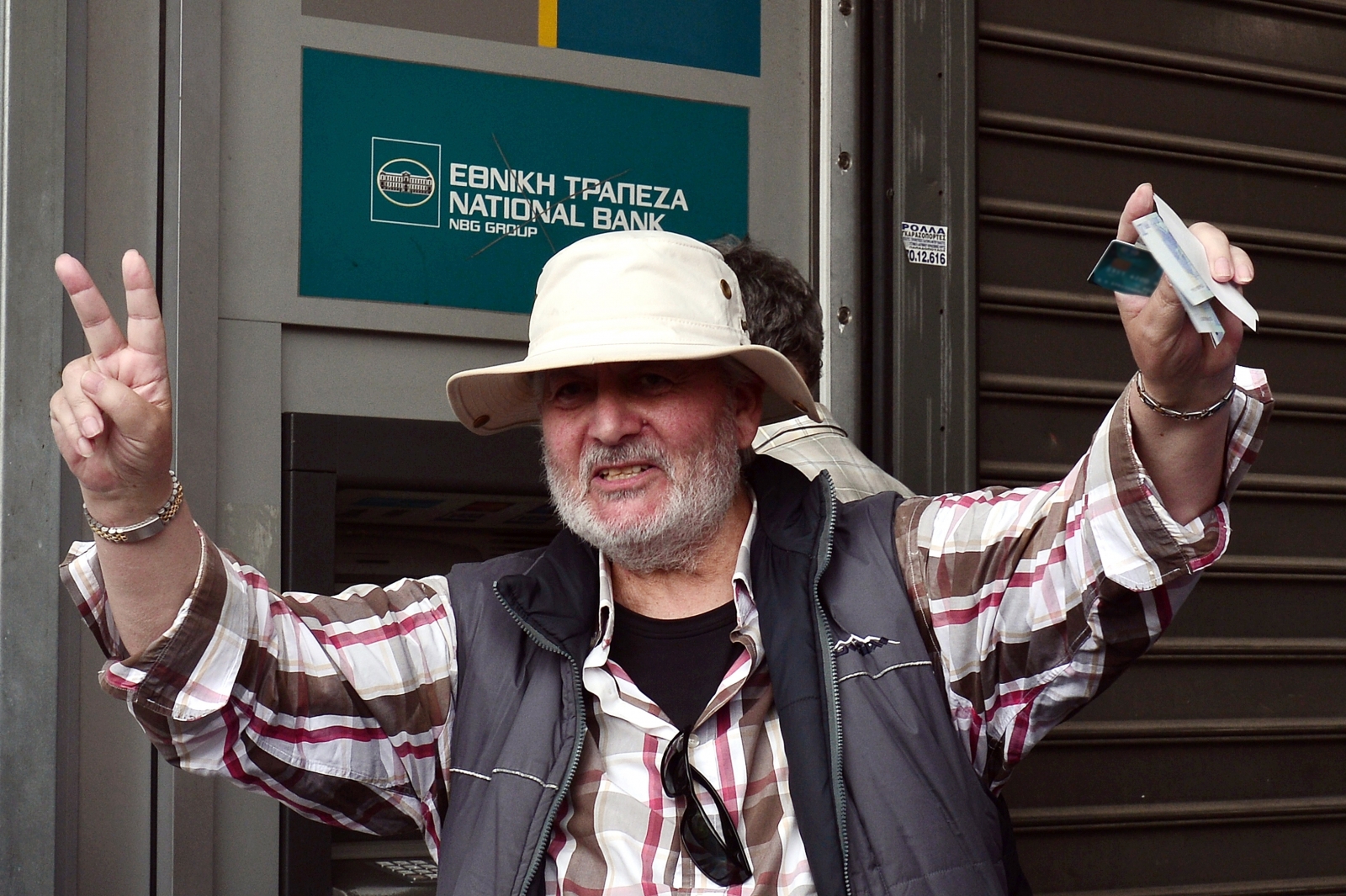 Alexis Tsipras has made it clear that he will not be the Prime Minister to carry out Greece's creditors' austerity plan if the country votes "Yes to a bailout plan in a referendum on 5 July.
Tsipras told state television: "If the Greek people want to proceed with austerity plans in perpetuity, which will leave us unable to lift our heads... we will respect it, but we will not be the ones to carry it out."
He was speaking as thousands of Greeks rallied in central Athens in support of a "No" vote.
Greece's eurozone partners have made it clear that any No vote means Grexit – an exit from the single currency.
German Chancellor Angela Merkel warned Greece that it could not expect further concessions from the eurozone on pension cuts, VAT increases and debt relief, describing last week's compromise proposal as "generous".
She accused Tsipras of violating EU "principles" by refusing to accept compromise and by putting to a popular vote agreements made at the European level.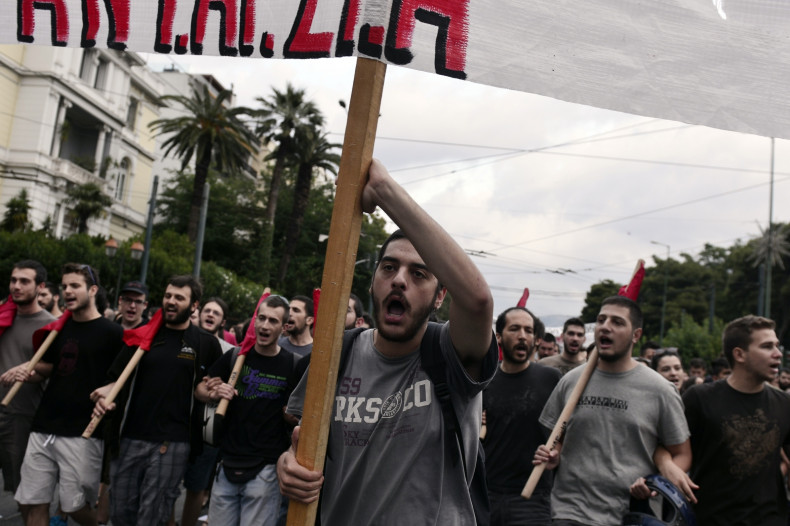 "Perhaps we could give them up in the short term, maybe we could say 'let's just give in for once'," she said.
"But I say: in the medium and long term, this would damage us. It would damage us in that we would cease to be relevant in the world, that our unity disappears. That's why we need to promote again and again the ability to compromise and the principles in Europe."
German vice chancellor Sigmar Gabriel said the vote would be "yes or no to the eurozone".
And Italian Prime Minister Matteo Renzi said it was a choice between the euro and the drachma, while French President François Hollande said: "What's at stake is... knowing whether the Greeks want to stay within the eurozone."
But Tsipras dismissed talk of a Grexit, saying: "I don't think that their plan is to push Greece out of the euro but to end hopes that there can be different policies in Europe."
Athens has said it will default on a €1.6bn (£1.1bn, $1.8bn) loan instalment to the International Monetary Fund on 30 Tuesday.
But Tsipras reiterated that he was ready to talk to European leaders.
"My phone is on all day long. Whoever calls, I always pick up."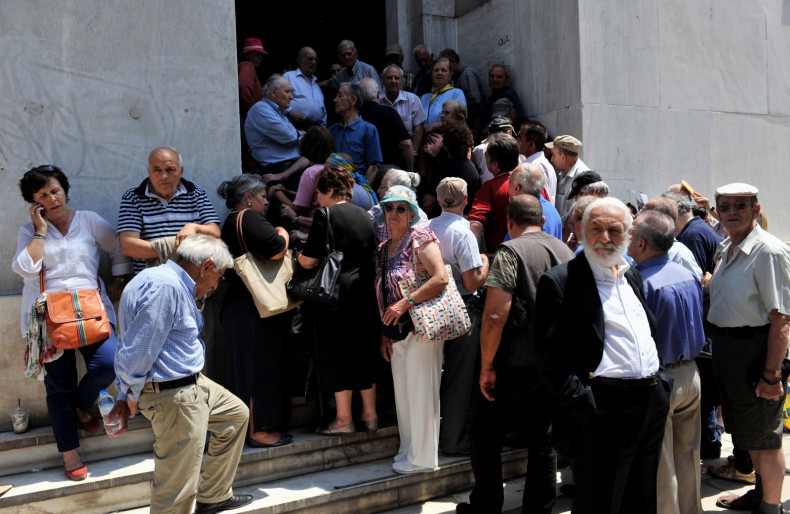 European Commission President Jean-Claude Juncker said he felt "betrayed" by the "egotism" shown by Greece in the failed talks on giving heavily indebted Greece the last payment of its international bailout.
"I say to the Greek people - who I like deeply - one shouldn't commit suicide for fear of dying," he said. "I will never let the Greek people down, never.
"And I know that the Greek people don't want to let down the European Union. Greece is a member of the European family and I want this family to stand together.
"This is not a game of liar's poker. There is not a winner and a loser; either everyone wins or everyone loses."