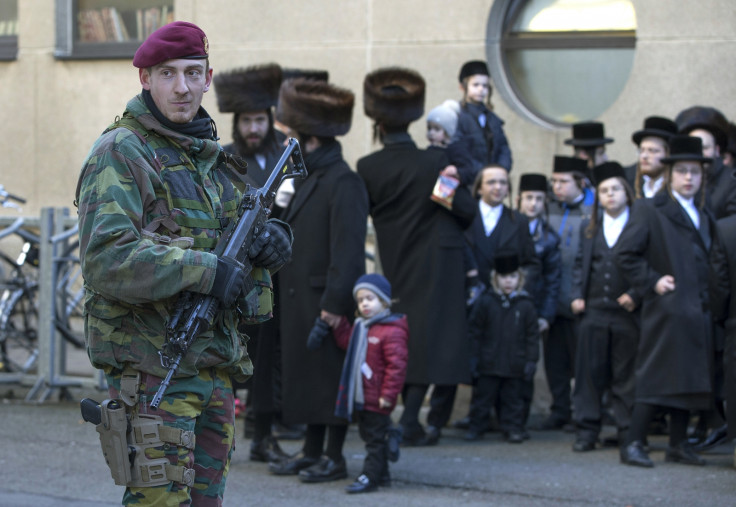 Four suspected terrorists have been arrested in Greece.
One of the suspects is believed to the ringleader of the jihadist terror cell in Belgium that was dismantled in a raid on Thursday. (15 January)
The arrests come after two terror suspects were killed in the shoot-out in Verviers in eastern Belgium. Officers were able to avert the planned attack on a police building which was designed to cause casualties "on a grand scale."
Authorities in Belgium have been reviewing photos, fingerprints and DNA material sent from Greek police to try to verify whether the person apprehended is Abdelhamid Abaaoud.
Following the raid, 13 people were apprehended by the police and later five were charged with suspected terror offences.
Belgium has now deployed hundreds of troops to guard locations thought to be at risk including Jewish sites, US and Israeli embassies and offices of NATO
However, Rob Wainwright, head of EU's police agency Europol, said there are no guarantees that another Paris-style terror attack can be prevented even with the implementation of increased security measures and action by police to disrupt cells.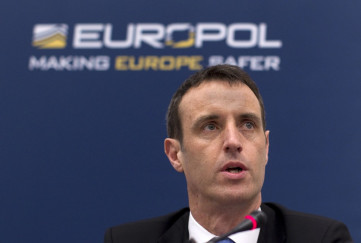 Wainwright told Sky News. "Even in countries like France that have some of the most well-equipped counter-terrorist capabilities in the world, still it is possible for terrorist attacks to take place," he explained. "This means that stopping everything is very difficult. Containing the threat fully is very difficult but I'm sure we will prevail in the same way as societies have prevailed against other forms of terrorism in the past."
Earlier, David Cameron vowed to tackle the "poisonous narrative of Islamist extremism that is turning too many young minds".
The British Prime minister's comments come after he met with US President Barack Obama in Washington for two days of talks about the growing threat of terrorism.
They agreed to establish a new group to exchange information and expertise to tackle the terror threat.
Last week's Paris attacks at the offices of satirical magazine Charlie Hebdo that left 17 people dead, and the raid in Verviers have resulted in Belgium raising their national threat levels to three on a scale of four – the highest since left wing groups launched attacks in the 1980s as fears grow of another imminent, large scale attack.
More than two dozen people have been arrested in anti-terror raids in Belgium, Germany and France.