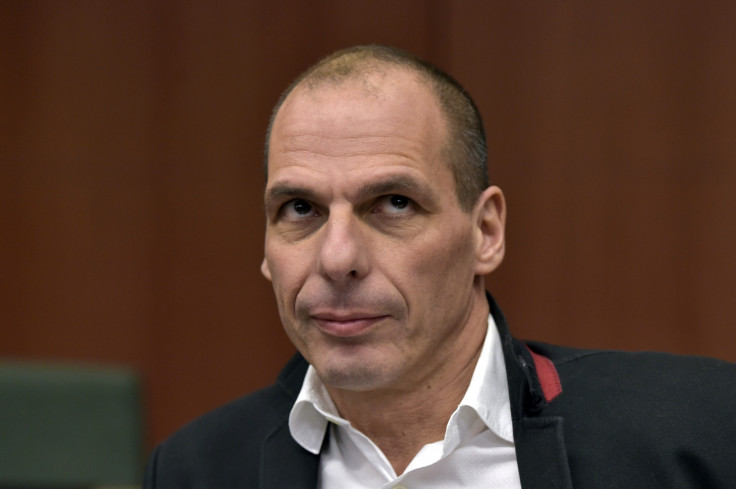 Greece has agreed on a deal with the Eurozone countries to extend the troubled nation's bailout by four months.
The world's third most indebted country was seeking to extend its loans by six months.
As part of the deal, Greece will submit a list of potential economic reforms by 23 February for review. Yanis Varoufakis, the Greek finance minister, said he will work hard on the new list of reforms, which are to be reviewed by Eurozone officials.
If finance chiefs are unhappy with the reforms, there is still a chance the deal will be scrapped.
Dutch finance minister Jeroen Dijsselbloem, who is heading the finance ministers in the Eurozone, said this is a positive outcome and Athens had pledged to honour all its debts.
"I think tonight was a first step in this process of rebuilding trust. As you know trust leaves quicker than it comes. Tonight was a very important, I think, step in that process," he said in a press conference.
Greece's new government came to power in January amid calls to end the country's loan programme with the troika of lenders – the European Central Bank, the European Union and the International Monetary Fund – and to cancel the country's austerity programmes and renegotiate its debt.
"It's exciting that Greece and the European Union have reached some deal. This should give Greece some breathing space to provide the kind of relief the country needs," said Eric LeCompte, executive director of the religious financial reform organisation Jubilee USA Network.
"Extending the breathing space is the first step. The next step is ceasing austerity programs and supporting Greece's economy to grow and not contract."
LeCompte noted the Greek bailout and the austerity programmes have seriously affected the country, with a third of its population currently staying under the poverty level.
"I would like to see Greece repeat Germany's 1953 history, when Germany benefited from debt relief and a global bankruptcy process. This process led to what's known as the German economic miracle that ultimately made the powerful economy we see in Germany today," he added.