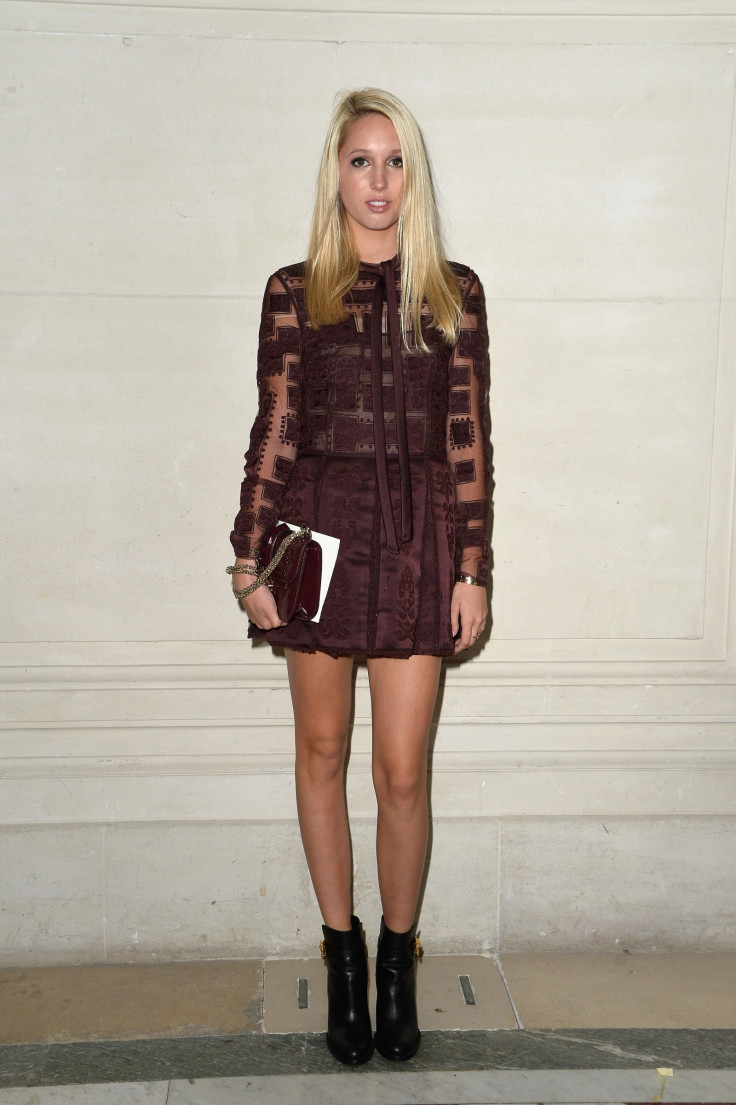 New York City has become just a bit more royal, adding Princess Maria-Olympia of Greece as its newest resident. The 19-year-old princess moved into an apartment in Soho over the weekend as she prepares for her first year at New York University.
Hello! Magazine reported that the university-bound royal shared photos with her nearly 47,000 Instagram followers of her move and the new neighbourhood. "Helping me move in," she captioned of her younger brother who was cleaning a window, adding, "[O]ur new housekeeper."
The teenaged royal shared a number of other shots, including one of her sitting on a stoop in her new home and one of the cross streets, Broome and Mercer. In her photo, the stylish princess is seen wearing a long-sleeve black crop top, black shorts and black slip on sneakers.
According to Hello!, Olympia arrived in NYC after spending an extravagant vacation in the Bahamas home of her parents, Princess Marie-Chantal and Crown Prince Pavlos. The princess's new luxury apartment in Soho features a 24-hour concierge, gym and sundeck. Single bedroom units in the apartment building allegedly go for nearly $9,000 (£5,847.27) a month.
Olympia's mother also got into the sharing mood, posting a photo of her family shopping at a Bed, Bath and Beyond. "Where do I begin? #collegeshopping #newbeginings #newyork @olympiagreece," she captioned the photo of her daughter pushing a cart.
The young royal joins a slew of other royals who have called the Big Apple home. In February, it was officially confirmed that Princess Beatrice moved to NYC to take a finance course. In 2013, Beatrice's sister Princess Eugenie moved to the city to begin a job at online auction house Paddle8. Sweden's Princess Madeleine and her husband Christopher O'Neill also lived in the city for several years.