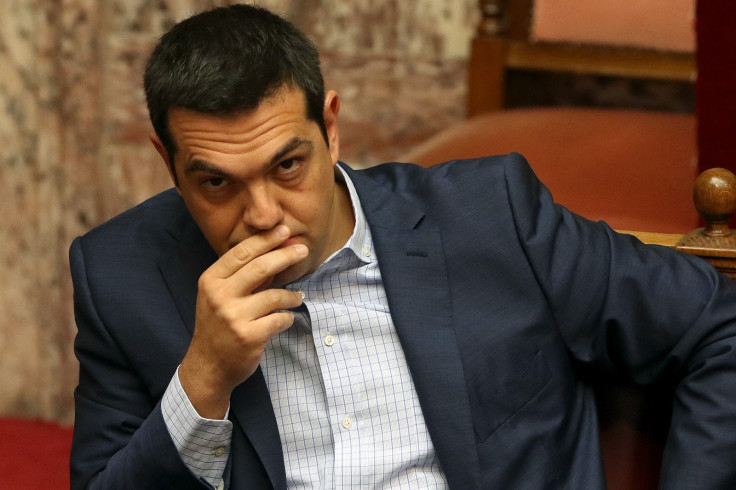 The Greek government is in discussion over a draft setting out its third financial bailout agreement drawn up by EU and IMF lenders with hopes of a deal being struck as early as next week.
Government representatives now need to wrap up the latest bailout agreement, said to be as much as €86bn, over a three-year period to show good faith to the lenders and stabilise the Greek economy that is still at risk of default. Officials need to sign the deal before 20 August when the country's next debt repayment to the European Central Bank is due.
European Union officials travelled to the Greek capital Athens on Saturday to hammer out the deal with Greek finance ministers.
Saturday's discussions were said to have focussed on stipulations the Greek government would have to adhere to before the bailout loan could be finalised.
Talks are expected to continue today (9 August) with an agreement set to be finalised before the stated deadline.
On 30 June this year Greece became the first developed country to fail to make an IMF loan repayment. At that time, Greece's government had debts of €323bn.
The IMF has threatened to withdraw support for Greece's bailout unless European leaders agree to substantial debt relief with hopes it can stop an exit from the Eurozone by Greece led by Prime Minister Alexis Tsipras.
This is an immense balancing act as there has already been some descent by several European government members as to the amount of financial support they will have to provide to Athens simply to stabilise the Greek economy by simply servicing the country's debts.
Finland is the latest country to question the action from the EU and IMF to create financial bailout packages for its members.
Speaking yesterday (8 August), Finnish foreign minister Timo Soini, said: ""Of course we can stay out of [the third bailout].
"We're really out of patience, our government has a very tight policy on this. We will not accept increasing Finland's liabilities, or cuts in Greece's debts."