Green gaffes: Natalie Bennett's worst 'brain fades' as Green Party leader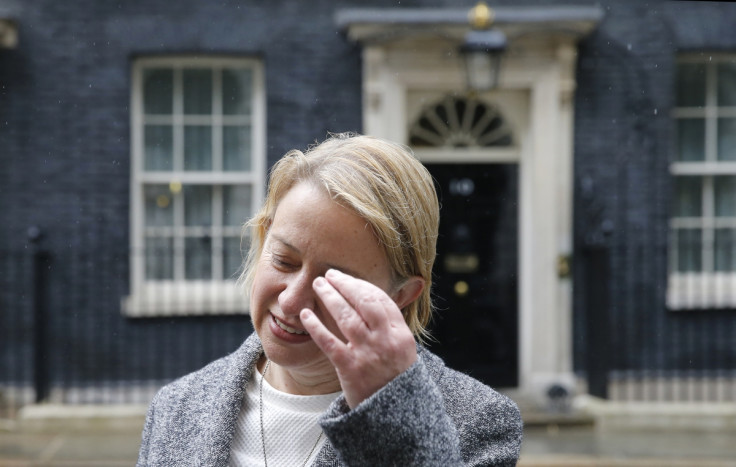 The outgoing leader of the Green party, Natalie Bennett, tried to make a virtue out of her unpolished media persona, but it was this lack of polish that, ironically, caused her to slip up on more than one occasion.
Her admission that she was not a "spin-trained, lifelong politician" seemed like an understatement as her now-infamous radio interview on LBC was less a car crash and more a head-on collision with journalistic juggernaut Nick Ferrari.
Born and raised in Sydney and formerly a journalist, Bennett only joined the Greens in 2006 and is to finish her second two-year term as leader in August.
As she exits a stage that her critics said she was never fully comfortable on, here are some of the key media moments from her tenure as leader of the Greens.
The Nick Ferrari interview, LBC, February 2015
In setting out her party's stall ahead of the General Election in May, Bennett was unable to explain the costing of a flagship Green Party policy to pay for 500,000 new council homes. She said the money would come from "removing the tax relief on mortgage interest for private landlords".
But drilling into the detail, Ferrari pointed out that that £2.7bn policy would mean that each home would work out at around £60,000 each, prompting the presenter to ask: "What are they made of? Plywood? That's not much more than a large conservatory, £60,000. How are you going to pay for the land?"
By now, like a cat toying with a mouse, Ferrari said "I'm terribly sorry to hear that" when she blamed a cold for a coughing fit which allowed her to stall for time, as the LBC presenter added wryly "perhaps you have gemmed up on this a bit more".
Excruciating as it was to listen to, she put it down to a "mind blank" and "mental brain fade". Bennett later said to the Ham & High newspaper, which covers Holborn and St Pancras: "It was a very bad moment. It will keep following me, I'm utterly resigned to that".
The Daily Politics interview, BBC Two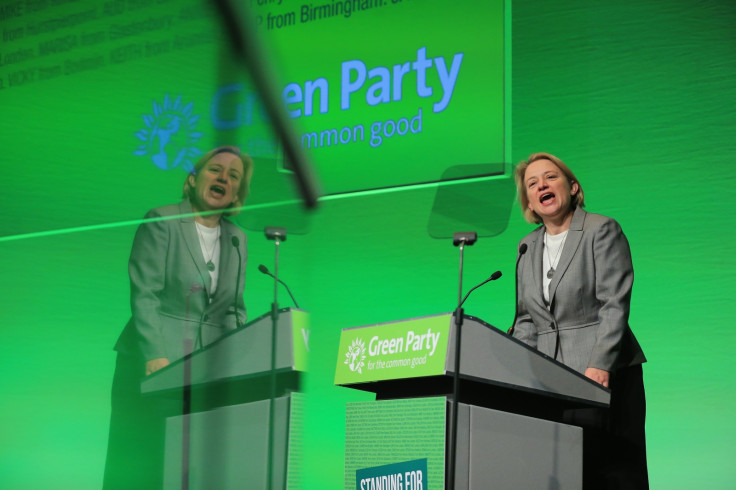 Natalie Bennett at the Green Party's spring conference in Liverpool on 26 February 2016
Getty
However, the "mind blank" did not seem to improve later when she tried again to explain the Green Party's figures to the host of the BBC's Daily Politics show, Jo Coburn.
She apologised to Green Party members for her performance earlier in the day, but her grip on the costings was still shaky.
Instead of a £2.7bn policy, it changed to a £10bn policy, paid for by money raised from a combination of mortgage interest rate relief, housing benefit, wealth tax and a 'Robin Hood' tax on financial transactions.
The chopping and changing of figures prompted Coburn to say:"You are promising things that you haven't costed and as a grown-up party, you need to do that".
Sunday Politics, January 2015
Interviewer Andrew Neil probed Bennett over how her party would pay the £280bn cost for a citizens' income for each adult in the UK of at least £72 a week.
But she was left floundering when Neil pointed out how her proposals to raise the money by scrapping existing benefits, losing the administration costs and increasing corporation tax would only amount to a small proportion of the £280bn, which is more that a quarter of the country's GDP.
She was also unable to give a clear answer over what top rate of tax to impose, and got even further immolated in questions over how the party would reduce UK immigration controls, cut international trade and make the armed forces smaller.
General Election campaign launch, February 2015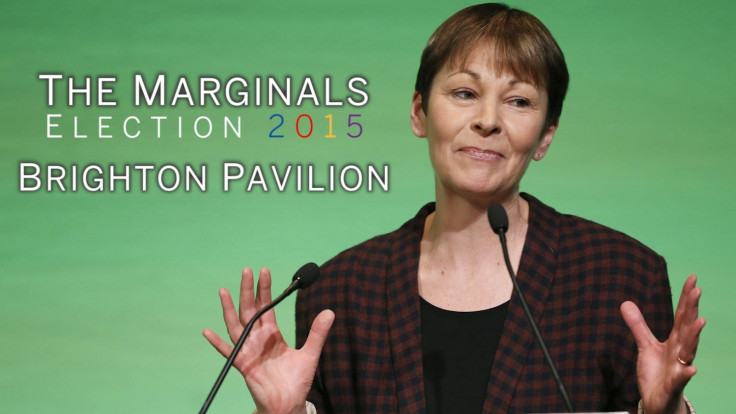 Brighton Pavilion MP Caroline Lucas is a favourite to take over the Green Party leadership
Bennett suffered the indignity of being asked at the launch of the party's General Election campaign at the Royal Society of Arts in London whether she was letting her party down with poor media performances.
The former deputy London mayor Jenny Jones jumped up to interrupt with "She's not answering that". However to Bennett's credit, she did step up and answer the question, acknowledging that she had struggled due to a "mind blank".
And her successes:
While not getting the electoral breakthrough that Labour feared in 2015 and that many in the Greens had been banking on, there were some considerable successes for Bennett.
Despite not being a natural media performer, she did help to ensure the party had its most high-profile General Election campaign to date and secured a place in the TV debates, where she was the only candidate who talked about climate change and challenged David Cameron on his position on Syrian refugees.
She also kept environmental issues in the spotlight, helped shift Labour's election campaign to the left and helped more than quadruple party membership from 13,000 to 63,000.
Businessgreen.com says she has won praise from many within the party for "her organisational effectiveness, managing the influx in membership and ensuring that the momentum that built up last year was harnessed into something tangible".
The General Election in May 2015 saw the Greens get 1.1m votes, a 3.8% share. Caroline Lucas, now one of the favourites to take over the reins as leader, retained her Brighton Pavilion seat.
© Copyright IBTimes 2023. All rights reserved.