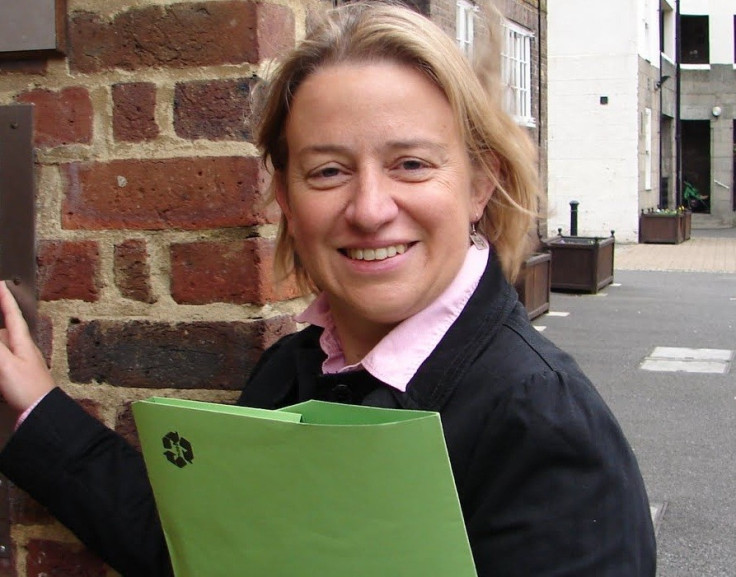 The Green party have recorded their biggest rating in a national poll following a recent surge in membership.
According to Lord Ashcroft's latest poll, Natalie Bennett's party were in fourth place with 11%, ahead of both the Lib Dems (9%) and the SNP (5%).
Elsewhere, the Conservatives edged a 1% lead over the Labour party when those taking part in the survey asked who they would vote for if there was an election tomorrow.
Writing on the ConsersativeHome website, Ashcroft said the poll was the first time both the Tories (29%) and Labour (28%) achieved less than 30% in a poll.
"One factor could be that the Greens have benefited from their prominence in the arguments over TV debates," he wrote. "In which case, it will be interesting to see in the coming weeks whether they can sustain their share."
Nigel Farage's Ukip – who so far would take part in a live televised debate ahead of the Green party – were in third place with 19%.
The poll will be another boost to the Green party following news its membership had reached 44,175 in England and Wales, higher than the 41,943 recently claimed by Ukip and virtually level with the 44,526 recorded by the Lib Dems in November.
Bennett previously told IBTimes UK her party had the potential to "break British politics wide open" at the upcoming general election.
According to the poll of 1,004 adults, 44% trusted David Cameron and George Osborne with the country's economy with a 15% lead over Ed Miliband and shadow chancellor Ed Balls.
There was further bad news for Labour, as when asked what animal each leader would be, one described Miliband as "Certainly not a predator... one of those animals that, when you go to the zoo, you're not bothered whether you see it or not."