Grenfell Tower fire: Muslims breaking Ramadan fast were able to save sleeping neighbours
They banged on their neighbours' doors to wake them up and tell them to leave the building.
Muslims observing Ramadan in Grenfell Tower saved their neighbours by banging on their doors and waking them up when a huge fire broke out on the second floor.
Many Muslim residents were still awake when the fire started at around 1am on Wednesday (14 June), as they were gathered together to break their fast.
They alerted the other residents as soon as they realised what was happening. Most non-Muslims were still fast asleep when flames started engulfing the building as no fire alarms had gone off.
Rashida, one of the residents, said that she was up late last night with her family.
"Most Muslims now observing Ramadan will normally not go to bed until about 2am, maybe 2.30am, until they have their late night last meal [and] do their last prayer," she told Sky News. "So most of the families around here would have been awake."
She described the community at Grenfell Tower as incredibly tight-knit.
"It's a very diverse area, we have all nationalities, all religions," she said. "We all know each other, there is a very high population of Moroccans, and for some reason we all live close to each other. Literally everyone knows each other."
Mohammed was also awake because he was marking Ramadan and was thus able to leave the tower block quickly.
"We were already up and had our door open and were just told to get out. I didn't even bring my mobile phone," he told Sky News. "I count myself very blessed, we're all okay, we made it out safely. We don't know if we're going to have a home now. I don't know what's going to happen."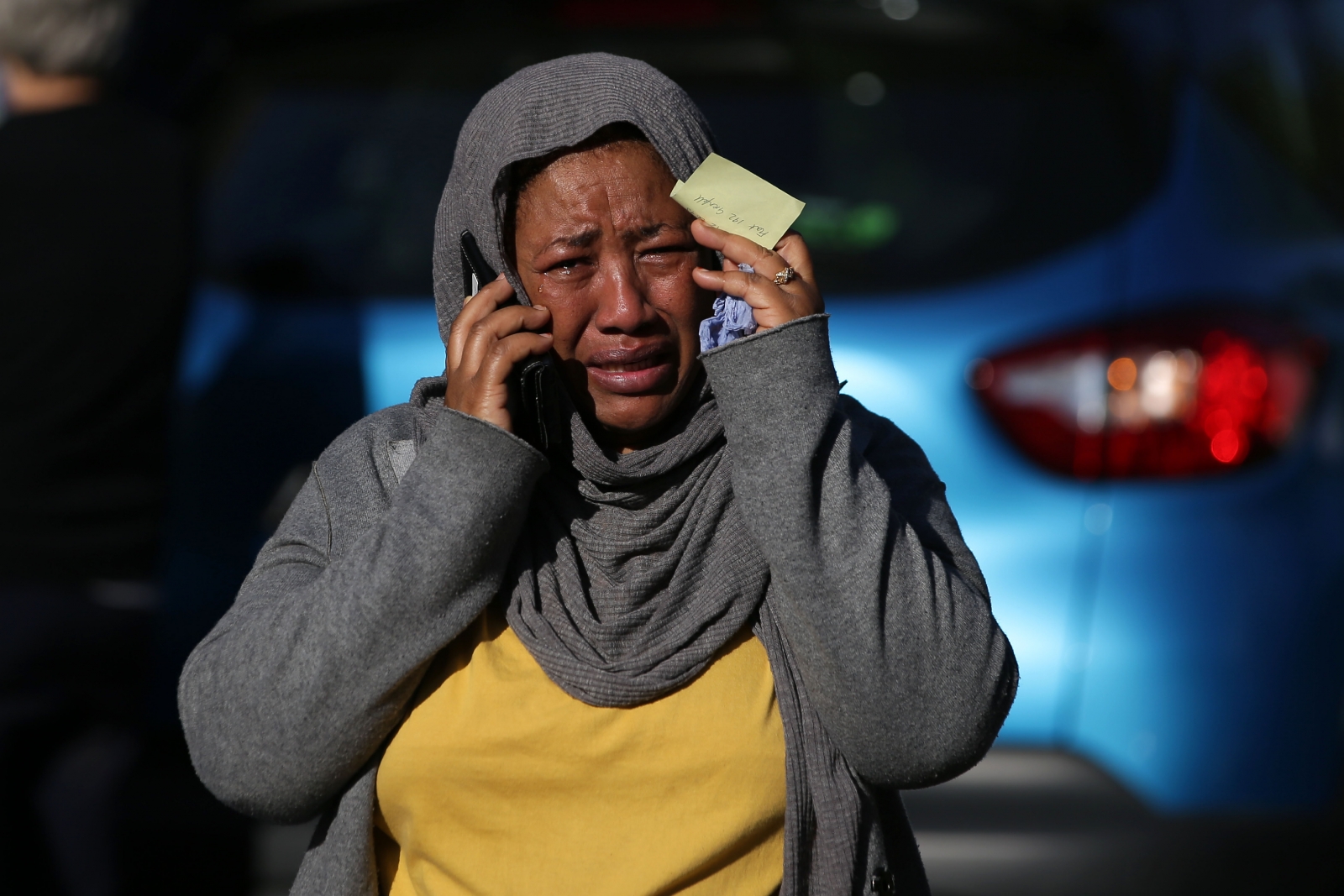 One man whose apartment was on the 17th floor said the fire spread incredibly quickly up the exterior cladding, which was "really flammable and just caught up like a matchstick".
He guided his 68-year-old aunt through thick smoke to the exit and out of the building, but said he feared that people who waited longer would not be able to get out.
More than 200 firefighters tackled the blaze, which raged for almost ten hours. At least six people have been confirmed dead and more than 50 have been taken to hospital with injuries.
© Copyright IBTimes 2023. All rights reserved.