Grey's Anatomy: Denzel Washington set to join television drama in its 12th season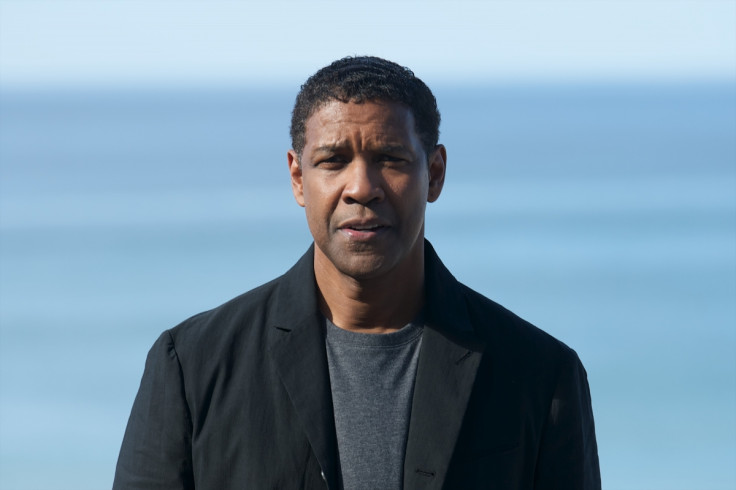 Academy Award-winning actor Denzel Washington is set to join Grey's Anatomy, E! News has confirmed... just not in the way you might initially think! The website went on to explain that Washington will be coming aboard the show as a director, leading the ninth episode of the current season specifically.
Written by the show's head writer Stacy McKee, the episode will begin filming later this month and is scheduled to be broadcast during November sweeps (when all programmes have their ratings heavily documented to determines funding/the success of the show). Typically being a time when there are usually a lot of major television twists and storylines going down, it'd be wise to expect a shocker of an episode when it is aired.
The episode will mark Washington's first time directing on the small screen, having previously helmed two motion pictures: 2002's Antwone Fisher and 2007's The Great Debaters. His, albeit brief, involvement in the show will also mark somewhat of a reunion between him and long-time friend Debbie Allen. Allen plays Dr Catherine Avery in the drama but has also directed several episodes herself. More recently she has expanded her role within Grey's as executive producer/director.
Washington will be joining the series at a time when even the most established characters are going through a bit of renaissance when it comes to their place in the show. Following on from Derek Shepherd (Patrick Dempsey)'s heartbreaking exit, main character Meredith (Ellen Pompeo) is now a single mother and many fans have speculated as to whether she will spiral back into her "dark and twisty" ways from earlier series or if she will meet someone new within the latest season.
However, showrunner Shonda Rhimes doesn't seem so keen on that idea, having previously told E! News earlier this year: "I have not planned to [introduce a new love interest for her] and that's not really the focus of what we're doing with her right now. Meredith is in a rebirth and she's evolving. I'm watching the character do what the character's doing and I'll see where it goes."
Grey's Anatomy continues every Thursday at 8pm on ABC.
© Copyright IBTimes 2023. All rights reserved.