Gotham cast Pee-wee Herman actor Paul Reubens as the Penguin's father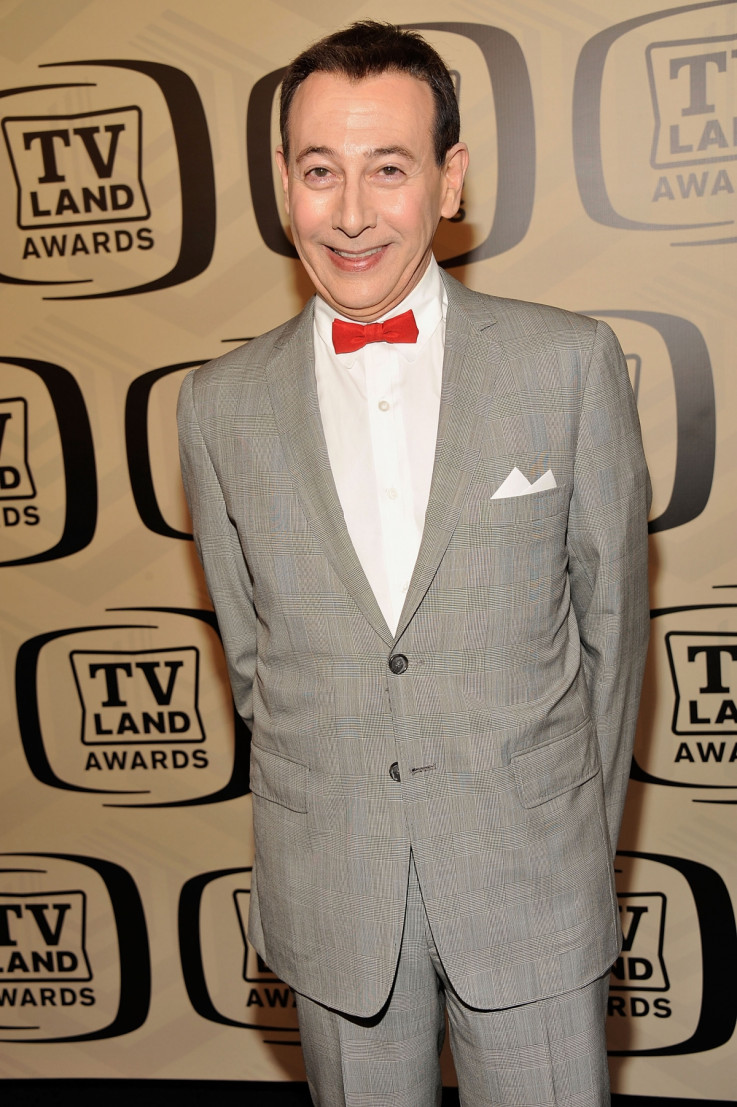 Paul Reubens will feature in Gotham
Gary Gershoff / Getty
Paul Reubens is set to return to Gotham City, embodying the same character he portrayed on the big screen in Batman Returns. The Pee-wee Herman actor will play the Penguin's father throughout the second series of popular Fox show Gotham.
As reported by Entertainment Weekly, the casting was confirmed during the Gotham panel at New York Comic-Con on 11 October when Robin Lord Taylor (who plays a younger Penguin/Oswald Cobblepot on the programme) announced the news.
"So we're all familiar with Oswald's mother, the fabulous, fabulous Carol Kane," the actor said leading up to the reveal. "We don't know a lot about his father... We just found out that I do have a father. And he will be showing up very soon, and he will be played by none other than Paul Reubens, aka Pee-wee Herman! He's playing my dad! What the hell? Oh my god!"
Reubens is not the only new face that Gotham have cast. Actor Michael Chiklis (American Horror Story: Freakshow) will star for the first time as his new-to-the-series character, GCPD's Captain Nathaniel Barnes in tonight's episode, Strike Force. He has described his character in previous interviews as being a "countermeasure to all the villainy in Gotham".
Reubens's first stint as the Penguin's father was way back in 1992. Directed by Tim Burton, Batman Returns starred Michael Keaton as the eponymous Bruce Wayne/Batman, as well as Michelle Pfeiffer as Catwoman and Danny DeVito as the Penguin.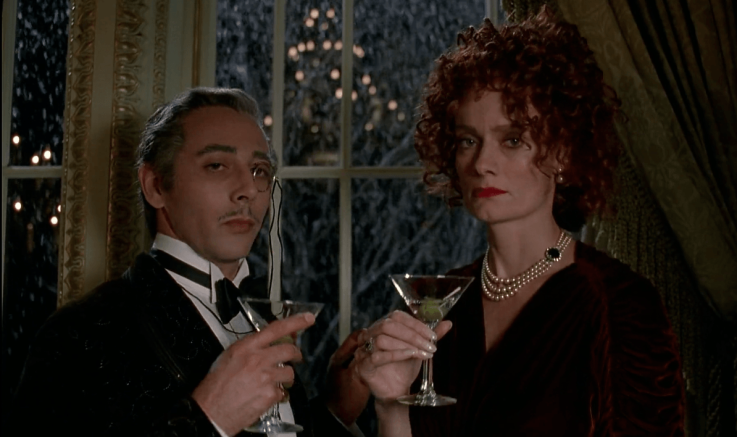 Paul Reubens played the fictional father of the Penguin for the first time in the 1992 Tim Burton film, Batman Returns
YouTube) (Warner Bros
Reubens starred as snooty Mr Cobblepot in a flashback that detailed Oswald's frosty first few years and how he came to be raised in the sewers of Gotham – a childhood that led him to resent the outside world.
It is bound to be interesting watching the relationship between Oswald and his father unfold on-screen given the origins of the story.
His father never wanted him around, hence the abandonment at a young age, but his planned introduction to the programme suggests the two will still have some kind of contact within this universe. Reubens will first star as the character in a later episode of season two.