Grieving dad begs Apple Chief Tim Cook to unblock dead son's iPhone to access family photos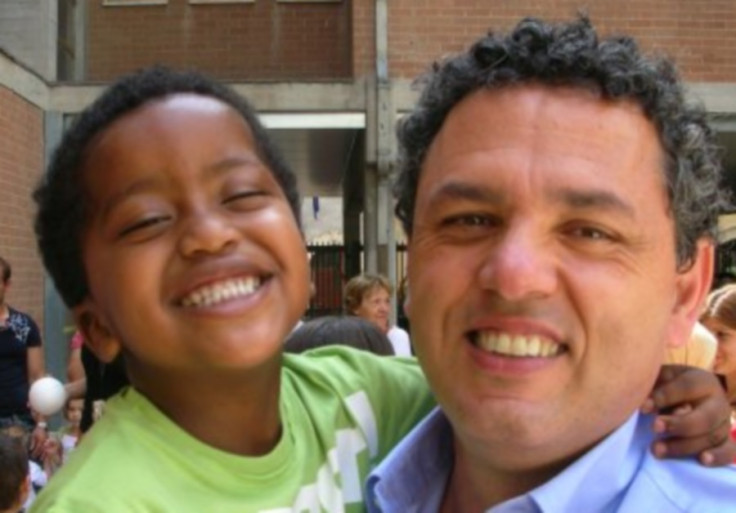 A grieving Italian father has written a personal letter to Apple chief executive Tim Cook pleading with him to unblock his dead son's iPhone so he can access the precious photos saved inside. Leonardo Fabbretti's 13-year-old adopted son passed away in September 2015 after suffering from bone cancer.
Fabbretti had adopted his son, Dama, from Ethiopia six years previously but the youngster was diagnosed with the condition in 2013 after a skiing accident. He had numerous operations and chemotherapy sessions but Dama, from central Italy near Perugia, sadly died.
Apple has recently snubbed a number of requests from the FBI asking them to hack the phone of San Bernardino gunman Syed Farook. Instead, the FBI turned to Israeli firm Celebrate to crack the phone and Fabbretti said he will follow suit if Apple rejects his request.
In a letter addressed to Cook, Leonardo Fabbretti wrote: "Don't deny me the memories of my son." He added: "I cannot give up. Having lost my Dama, I will fight to have the last two months of photos, thoughts and words which are held hostage in his phone."
In the letter dated 21 March, the architect says that he had given Dama an iPhone 6 nine months before his death. Fabbretti said: "I think what's happened should make you think about the privacy policy adopted by your company. Although I share your philosophy in general, I think Apple should offer solutions for exceptional cases like mine."
The 56-year-old said that if Apple failed to help him retrieve the photographs from the phone, they could make a charitable donation or make a grant to researchers looking into the issues surrounding privacy.
He reportedly said that the firm told him they may not have the ability to access a "back door" to iPhones. "No one should have a key that turns a billion locks," Cook once said in an interview. "It shouldn't exist." Fabbaretti said that Cellebrite offered to try to open Dama's phone free of charge.
© Copyright IBTimes 2023. All rights reserved.