'Grim Reaper' Teenager Held over Anne Maguire Killing Put Macabre Image on Facebook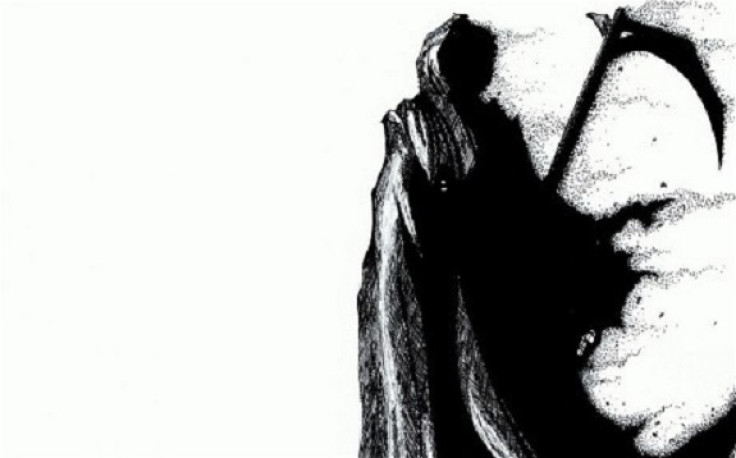 The alleged killer of Leeds teacher Anne Maguire had a macabre image of the Grim Reaper on his Facebook profile and was quiet and withdrawn, fellow pupils have said.
Police are holding the 15-year-old boy, who cannot be named for legal reasons, in custody on suspicion of stabbing to death Maguire at Corpus Christi Catholic College in front of 30 other students. It is understood to be the first time a teacher has been killed during a class in Britain.
The teenager was described as a loner who had achieved high grades in his studies and excelled at art.
On his Facebook profile he reportedly published an image of the Grim Reaper holding a scythe, which is a symbol of death.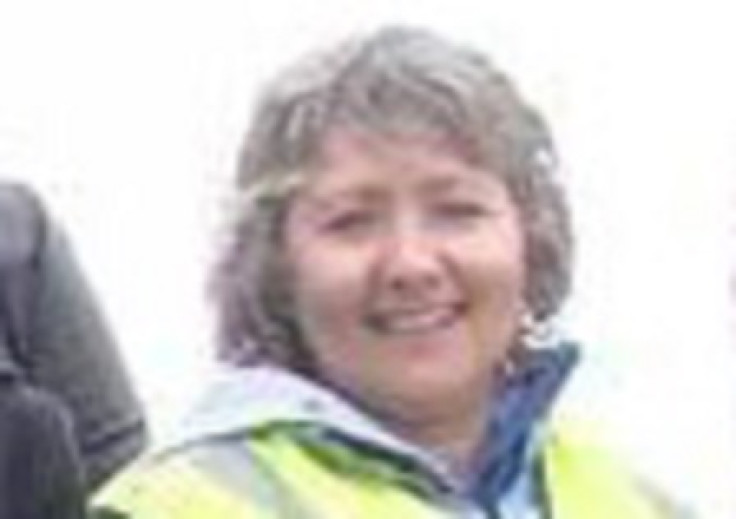 Anne Maguire was head of year 11 at Corpus Christi Catholic College and was set to retire in weeks
The Telegraph reported neighbours of the family claimed his parents' separation had hit the teenager hard.
One said: "He was very quiet and a bit of a dweeb, but never caused any trouble. This is the last thing you would ever have expected from him."
Unconfirmed reports suggest his mother, who is a human resources manager, and father, a civil servant, had recently split up.
Maguire was due to retire from Corpus Christi in just over two months after a career in teaching spanning four decades. She was head of year 11 at the Catholic school and had held the role for 10 years.
More details have emerged about the attack: Maguire's attacker is thought to have calmly walked up behind her and then started knifing her repeatedly in the neck and back. Other teachers rushed to the scene and restrained the assailant.
Maguire was taken to hospital but died of her injuries soon afterwards. A knife was later recovered from the scene as part of the police investigation.
© Copyright IBTimes 2023. All rights reserved.