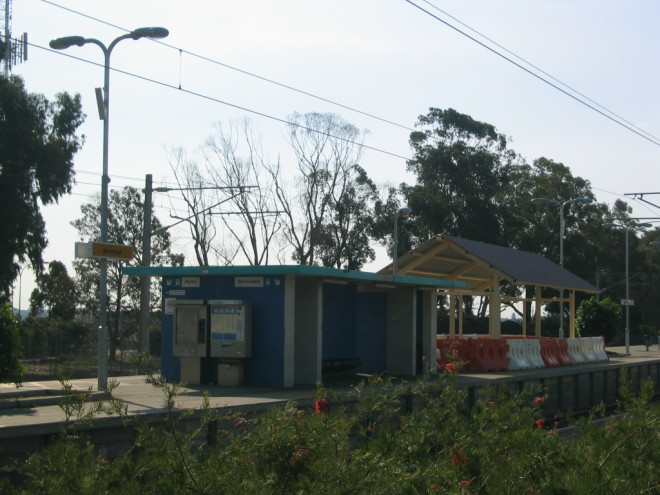 A group of growling feral children, some as young as seven, have left a teenager in a coma in Western Australia.
Police in Burswood are investigating reports of a mass brawl after the 15-year-old unnamed victim was found unconscious with serious head injuries. He is currently in a critical but stable condition, The West Australian reports.
Police Commissioner Karl O'Callaghan said the latest incident was one of a string of attacks by unsupervised children in the area.
Investigators are currently reviewing security footage of the attack. A local resident who did not want to be named said she heard "growling" and swearing as she saw children slapping one another.
She said she was frightened of the children who appear to live in a lawless-like area in streets surrounding the train station: "So many things happen here every weekend. We live scared. Usually I do not come out (when I hear the kids)."
Another resident added: "They're fearless these kids. They're not afraid because there is no real result if they get caught."
Commenting on the attack, O'Callaghan described the children as "feral": "If your primary school-aged kids are out on the streets in the early hours of a Sunday morning, we have to ask the question whether they should be left in the care they're in."
Following the attack, officers took four children, aged between four and 15 from a home in the area after finding it in a filthy condition, with drugs, sex toys and pornography scattered about.
The children were sent to the child protection authorities over fears for their welfare.