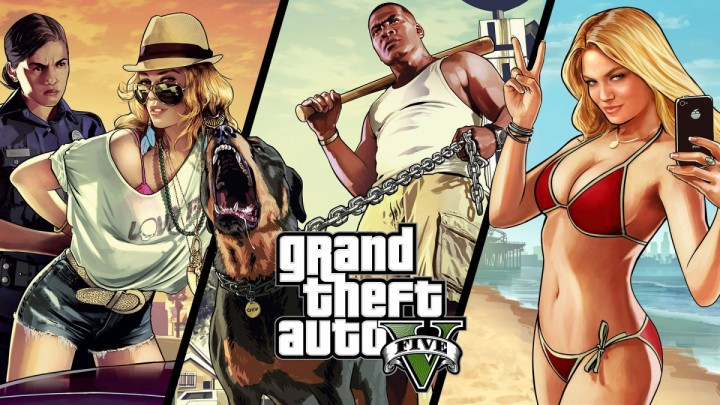 Several experts now believe that Rockstar has a new GTA Online DLC planned for the 12th of August as GTA 5 update 1.16. The rumour does make sense since the 12th happens to be a Tuesday, which is Rockstar's day of choice to release DLCs and updates.
The information comes from fresh game code that arrived today on the Developer Market Place. YouTuber TypicalGamer has compared this code with the one that rolled out with the last two updates: 'I'm Not A Hipster' and 'Independence Day Special'.
When compared, the new code has been titled 'DLC Pack' and Rockstar has been careful not to mention the name of the DLC. This is because gamers have learned about future updates and DLCs before their arrival by checking out names and details in the source code.
Apart from this, the new code for the DLC has all the same elements as the previous two updates. However, it has a fake release date placed in the year 1999. This could just be Rockstar's way of hiding the actual release date from curious gamers.
While experts have no exact dates in mind, 12 August 2014 happens to be a solid candidate since it is a Tuesday. Also, Rockstar usually updates game code a week ahead of a DLC release.
While there are no guarantees that the update will come out on Tuesday, there is a good probability of it doing so since Rockstar hasn't given gamers on GTA 5 anything new in a while.
The next question is what kind of DLC the developer will be rolling out next week. Most leaks and rumours point to a Flight School DLC that brings new aircraft and fresh missions. Recently, we reported about GTA Online getting its own Flight School and related missions, read about that here.