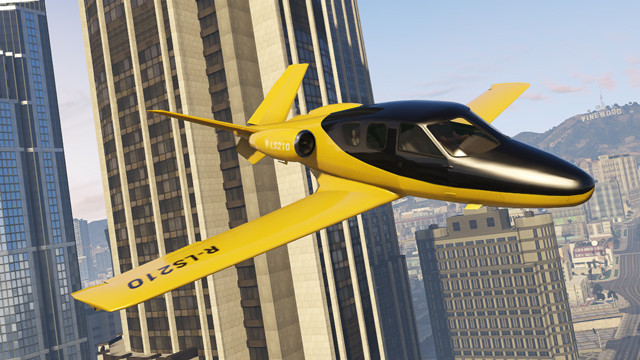 The next title update of GTA 5 will contain Heists for GTA Online, according to a report by TheBlazon. The news comes only days after Rockstar released title update 1.11, or the 'Business Update', which contained new weapons, clothes, vehicles and activities.
The report cites information from Gameranx, which indicates that the recently launched 1.11 update brings in many of the required files for online heists, apart from the ability to purchase multiple apartments and even the luxurious mansions.
Heists
Below are new text files that were added after the recent update:
"At the printer, press ~INPUT_CONTEXT~ to collect the heist details. Press ~INPUT_CONTEXT~ to collect the heist details. Start Heist"
After having read the above lines, it has become clear that players will have to use the printers in their apartment to receive the orders and details relating to the heist.
Even though these files were created for the sole purpose of being used in heists, they haven't been activated by the game's developer yet. However, the report indicates that this might change when the next title update arrives.
Multiple Properties
Apart from this, a post on Reddit indicates that players will also be able to unlock multiple properties once the next update is live.
Tournaments
Another text file adds that tournaments will be coming as a part of the next update:
"Tournament Qualification Playlist You successfully recorded a total time of ~a~. All players that qualify for the Tournament will be contacted by Rockstar once the qualification period is over. You've joined a Tournament Qualification Playlist in progress. Scores from this attempt will not be submitted. Are you sure you want to start this Tournament Playlist?"
Other Inclusions in 1.12 Update
- 5 new horns
- New gestures
- New Green and Purple tire smoke
- A host of new cars including the Jester, Turismo R, and the Alpha.
- New actions including Knuckle Crunch, Air Thrusting, and Dock.