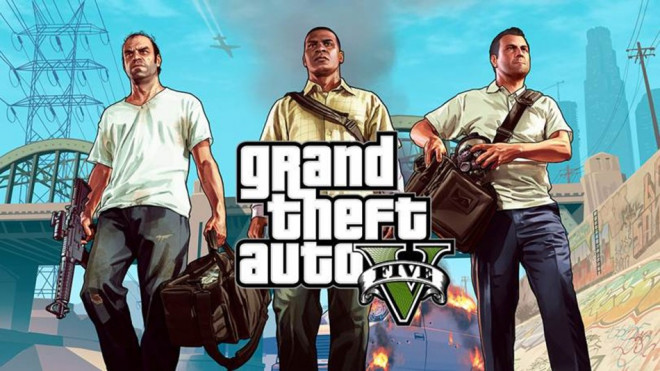 We are not saying there's one in the making, because there isn't. However, if they did make a GTA 5 movie, here are our picks for the motion picture's lead actors.
Michael De Santa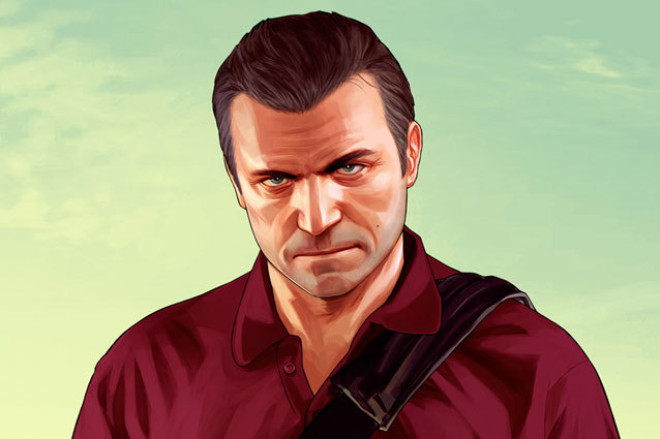 Bio
"A retired bank robber who, after making a deal with the FIB, moves alongside his family to Los Santos, where they live in a nice mansion. Unfortunately his wife, Amanda, repeatedly spends his money. This causes him to return to criminal life once more, this time, aided by his old partner Trevor Philips and up-and-coming criminal Franklin."
Who We'd Like to Cast: Hugh Jackman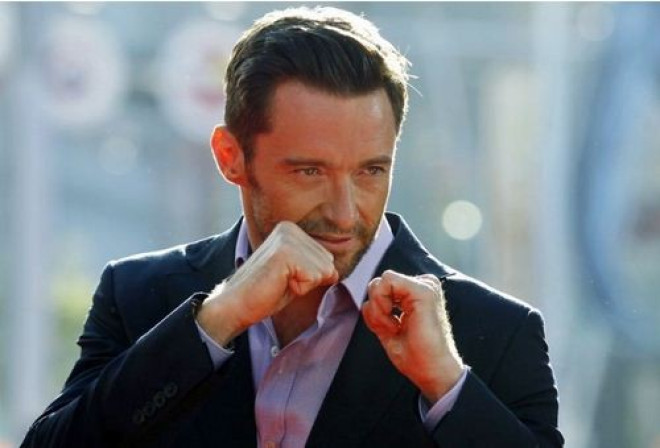 GTA 5 will be a big-time movie with big-time budget, meaning we will need some big names cast as leads to do the game justice.
Given that Jackman has seen a lot of success in recent years thanks to films from the X-Men franchise and ones like Les Misérables, Real Steel and many others, he's got enough star power to play Michael. However, the actor would have to put on a few pounds and lose the stunning six-pack before he can step into Michael's shoes.
Franklin Clinton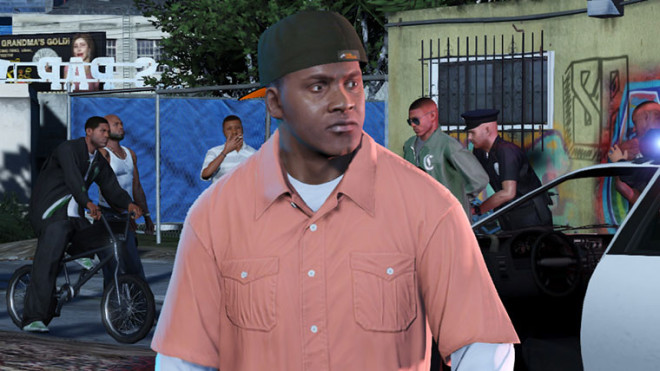 Bio
"A young African-American man who dreams of becoming a big-time criminal in Los Santos, in a world where the glory days of street gangs has long passed. He works as a repo man for a luxury car dealership, but his ambition makes him tired of current status. Franklin soon meets Michael, once a successful bank robber, and the two form a close father-son relationship. Alongside with Michael's friend Trevor, they aim to rob the city's largest businesses."
Who We'd Like to Cast: Jamie Foxx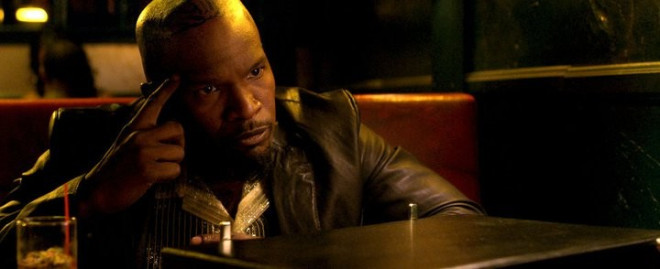 Another big name, Foxx has several strong hits to his credit including Django Unchained, White House Down and Horrible Bosses.
Apart from this, he's also seen some serious success as a music artist with his albums reaching the upper end of the Billboard charts on multiple occasions. A strong mix of success in movies and music, along with his ability to play strong, violent and even noble characters, makes Foxx a top choice for the role of Franklin Clinton.
Trevor Philips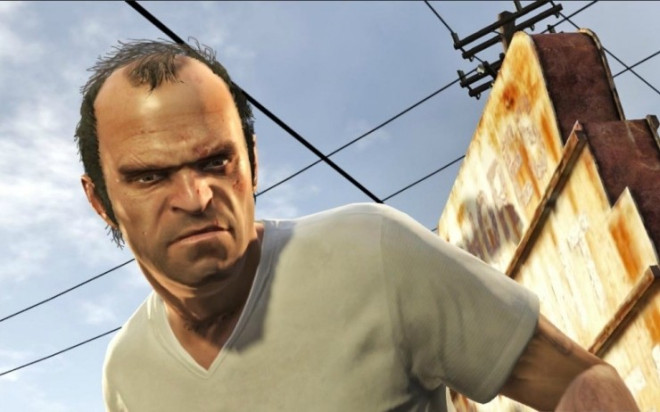 Bio
"A mentally unstable redneck and retired bank robber alongside his then partner Michael. A former military pilot, Trevor based himself in Los Santos, where he founded "Trevor Philips Enterprises", which mainly deals with weapons and drugs. Now living in a small trailer at the middle of Los Santos' desert, Trevor sides with his old partner Michael and upcoming criminal Franklin as they rob the largest businesses in the city."
Who We'd Like to Cast: A Younger Jack Nicholson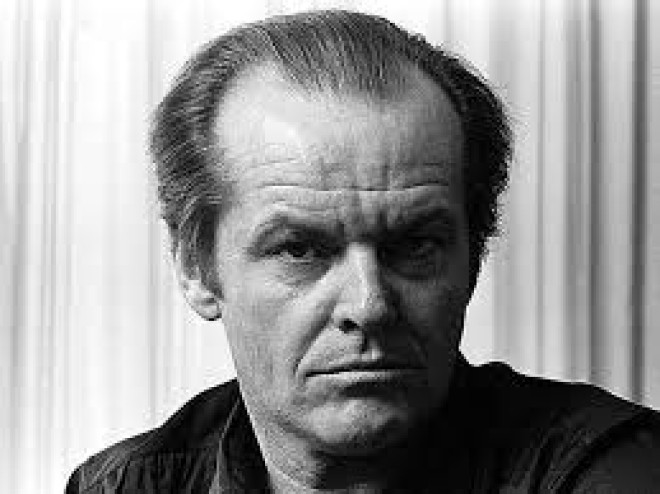 We admit that Nicholson made the part in our books mainly for his resemblance to Trevor, but given his powerful portrayals of instability in films such as One Flew Over the Cuckoo's Nest and The Shinning, Nicholson could bring Trevor's flavour of chaos onto the silver screen like it's no one's business.
Let us know if you've got ideas for the movie and its cast in the comments below.
Bio Credits: GTA Wiki