Rockstar Games are developing a PlayStation 4 and Xbox One title for release before April 2015.
Take-Two Interactive CEO Strauss Zelnick announced the secretive studio's intentions at an investor call earlier this week, sending the internet into a speculative spin.
So, what could that new game be? There are certainly a few distinct possibilities, as well as some not-so-distinct possibilities, so from most likely to least likely – here are the Rockstar properties that could be heading to next gen consoles very soon.
---
GTA 5 for PC, Xbox One and PS4
---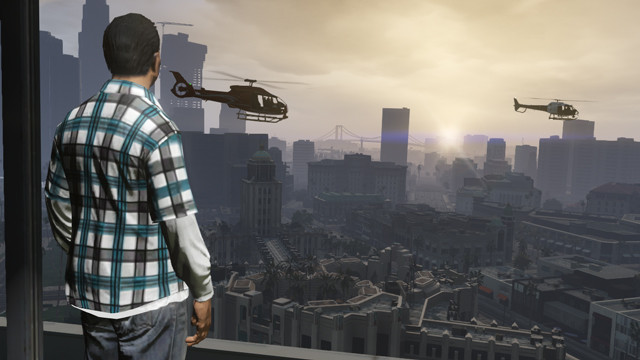 The most obvious answer to the pivotal question is that Rockstar are at work on a port of hit open world game Grand Theft Auto V for PC, PS4 and Xbox One. Rumoured since the game first launched last September, further versions of the game seem inevitable and having sold 33 million copies of it so far it would certainly be a sensible move.
Would we see any new content for the games though, or would it be a simple technical overhaul of the game we know? A smoother-running and more populated version of Los Santos and Blaine County would be great to see.
Given how long it will have been since the original release however, new content is a must. New environments to explore maybe, or brand new story content, perhaps launched in tandem with DLC versions of the content for existing Xbox 360 and PS3 players.
---
Red Dead Redemption 2
---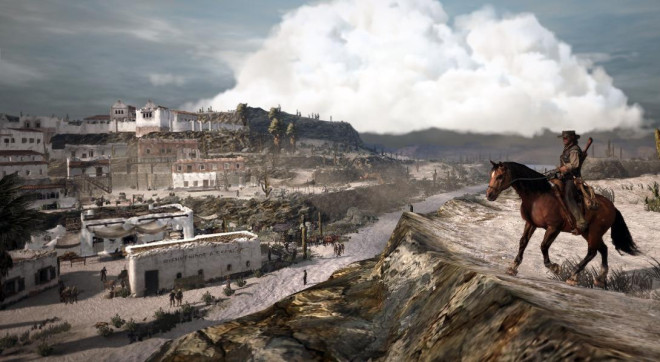 Red Dead Revolver was a welcome change of pace for Rockstar back in 2004, but it lead to a spiritual successor many believe to be one of the best games ever made.
Launched four years ago, Red Dead Redemption is a crtically-acclaimed open world Western celebrated for its lovingly created world, gorgeous soundtrack and memorable story – which tells the tale John Marston, a man seeking redemption as the days of the wild west near their end.
Another spiritual sequel (or possibly prequel) is inevitable. Red Dead Revolution maybe? Red Dead Rebellion? Red Dead Revengeance?
---
Bully 2
---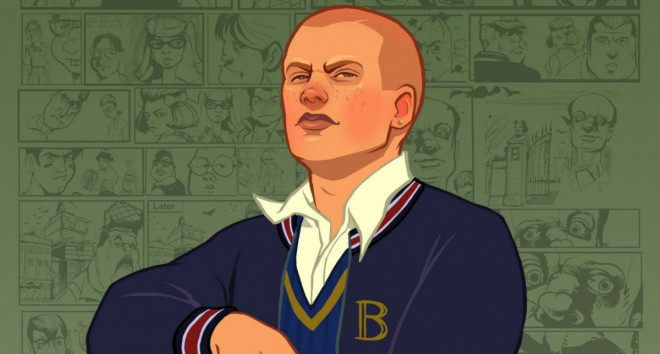 Bully is a sorely-underrated open world game set in a boarding school and the surrounding area. You play as problem child Jimmy Hopkins and must complete a series of mini-games to improve your variety of "weapons" (slingshots, marbles, firecrackers) and abilities before completing objectives in the school.
A sort of macro GTA, Bully was an excellent slice of something different from Rockstar. Unfortunately the UK media rallied against it due to Rockstar's reputation with Grand Theft Auto and the game's title. To combat that, Rockstar released the game as Canis Canem Edit (Latin for Dog Eat Dog) in the UK.
---
Agent
---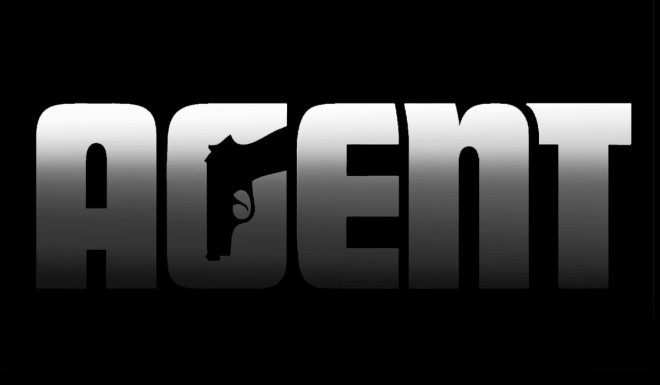 Announced way back in 2009 as a PlayStation 3 exclusive, we've seen basically nothing of Agent since – despite it still featuring on Rockstar's website.
Speaking around the time of its announcement, Rockstar founder Sam Houser said: "We have always enjoyed making action games, and with Agent we are making what we believe will be the ultimate action game.
"Agent is a game we have wanted to make for a long time. The team in Edinburgh is doing an amazing job combining intense action, atmosphere and story in a great period setting to create something that feels quite unique. We cannot wait for people to experience this game."
---
LA Noire 2
---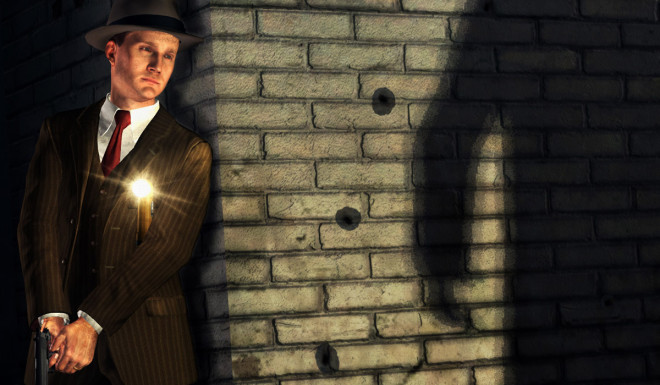 Developed by Team Bondi and published by Rockstar. L.A. Noire was a unique detective game best known for its facial capture techniques and animations, which helped would-be sleuths deduce whether a suspect was lying to them or not.
The game did very well critically and commercially but has suffered in hindsight. It has been criticised for its pointless open world and driving, and the disconnect between the action you select and what your character ends up saying or doing.
Gamers wouldn't be as excited by the prospect of a sequel now then they would have been around the time of release, but there's still a lot of potential in the series.
---
And the rest...
---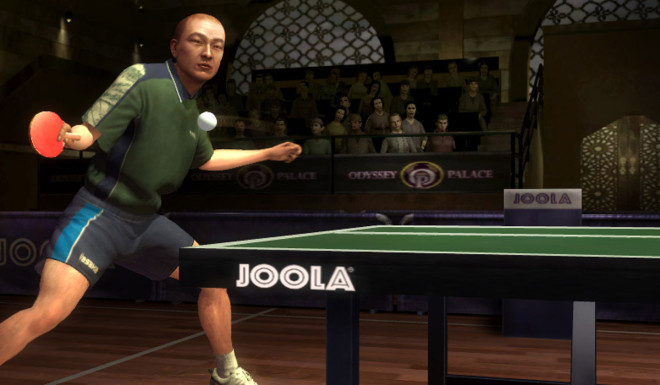 A subset of gamers would go nuts for a sequel to Rockstar Games Presents Table Tennis - a game developed and released essentially to test their new engine - but it is incredibly unlikely. Max Payne 4 and Manhunt 3 are possibilities but each seems to have run its course, and then there's a new Midnight Club, which has an outside chance of surprising us, just don't put any money on it.
Of course it could be a new game, which would certainly excite a lot of people. Given Rockstar's illustrious history it could be anything they want it to be and it will still sell by the bucket load regardless.