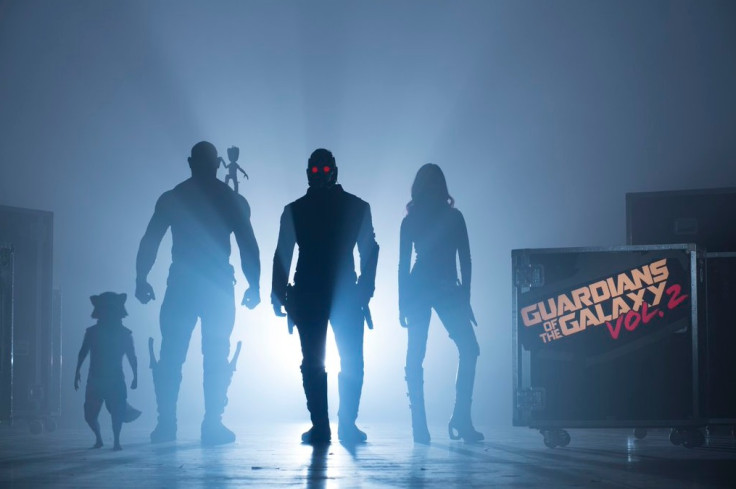 Marvel has released a detailed plot synopsis for Guardians Of The Galaxy Vol 2, which teases a new cosmic adventure for Star-Lord/Peter Quill and his team of misfits.
Warning: Spoilers Ahead
Here is the new synopsis released by the network:
Set to the backdrop of 'Awesome Mixtape #2,' Marvel's Guardians Of The Galaxy Vol 2 continues the team's adventures as they traverse the outer reaches of the cosmos. The Guardians must fight to keep their newfound family together as they unravel the mysteries of Peter Quill's true parentage. Old foes become new allies and fan-favourite characters from the classic comics will come to our heroes' aid as the Marvel cinematic universe continues to expand.
The synopsis hints at the introduction of fan favourite characters from the comics, and teases that "old foes become new allies". The Guardians Of The Galaxy sequel is set for release on 5 May 2017.
James Gunn has already announced that the film is wrapping up production soon. The director recently took to Facebook to share an image with Chris Pratt and Spider-Man: Homecoming star Tom Holland.
Alongside the image, Gunn spoke about passing the "Marvel baton" to the young actor, whose movie is slated to begin filming in Atlanta, soon. The director wrote, "Many blessings today to the star of Spider-Man: Homecoming, Tom Holland, and the film's director, Jon Watts (standing in here for Jon is some dude that was passing by), as they begin their shoot in Atlanta just as we are ending ours. I don't think we could pass the Marvel baton to two nicer, better guys who care more about what they're doing. Kill it!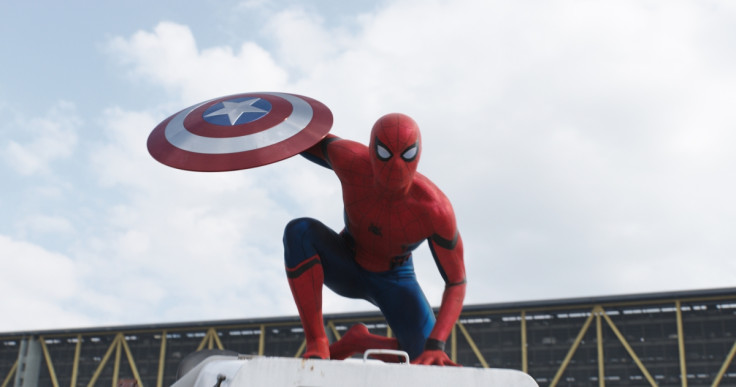 Holland put on his Spidey suit in Captain America: Civil War, in which he fought on Tony Stark/Iron man's side. The Jon Watts-directed movie will be about Young Peter Parker navigating his way through high school while fighting crime as Spider-Man. Holland's movie is slated to release on 7 July 2017.