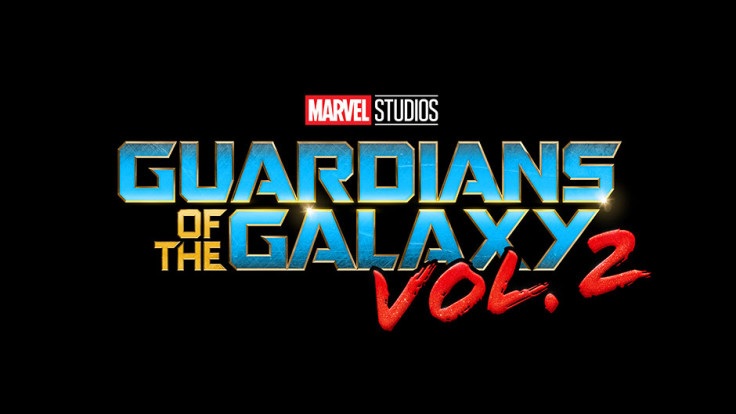 While fans were aware that the sequel to Guardians Of The Galaxy was bound to centre on Peter Quill's discovery of who his father is, Marvel Studios not only revealed that Ego, aka The Living Planet is the Star Lord's father, but has offered a glimpse of Kurt Russell playing the part. The movie update was announced during the San Diego Comic-Con 2016 along with the release of the first trailer. Sadly the studio decided not to share the video online which came as a big disappointment to fans.
Director James Gunn also spoke about the big reveal on Facebook in a post in which he stated that the movie will answer questions like: "How can a planet father a child?"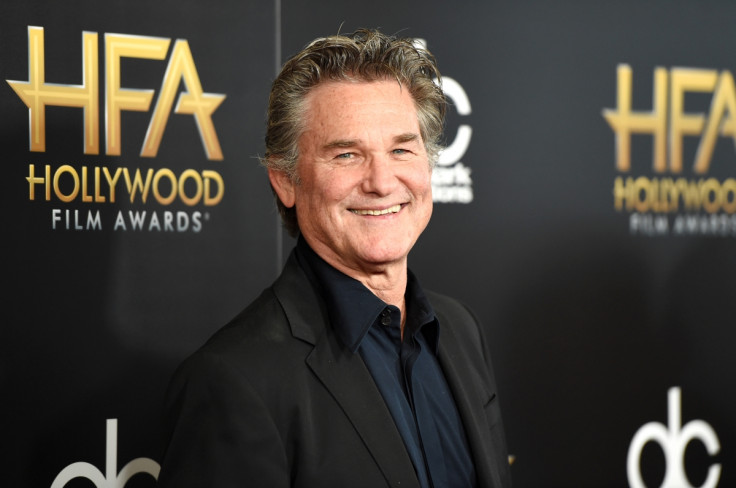 Meanwhile, according to reports, Ego explains how he managed to disguise himself as a human in the trailer, and Drax asks him if he has a penis to which Ego answers: "Yes, I have a penis, Drax."
Read the official plot description below:
"Set to the backdrop of 'Awesome Mixtape #2,' Marvel's Guardians of the Galaxy Vol. 2 continues the team's adventures as they traverse the outer reaches of the cosmos. The Guardians must fight to keep their newfound family together as they unravel the mysteries of Peter Quill's true parentage. Old foes become new allies and fan-favourite characters from the classic comics will come to our heroes' aid as the Marvel cinematic universe continues to expand."
Further, Sylvester Stallone, who starred alongside Russell in Tango And Cash, was also seen in the trailer as a member of the Nova Corps. "It's a very, very key, important role," Gunn, who wrote the script for the movie, told Cinema Blend. "It's not a huge role. He's a great and key supporting actor."
Guardians Of The Galaxy Vol 2 will hit theatres on 5 May 2017.