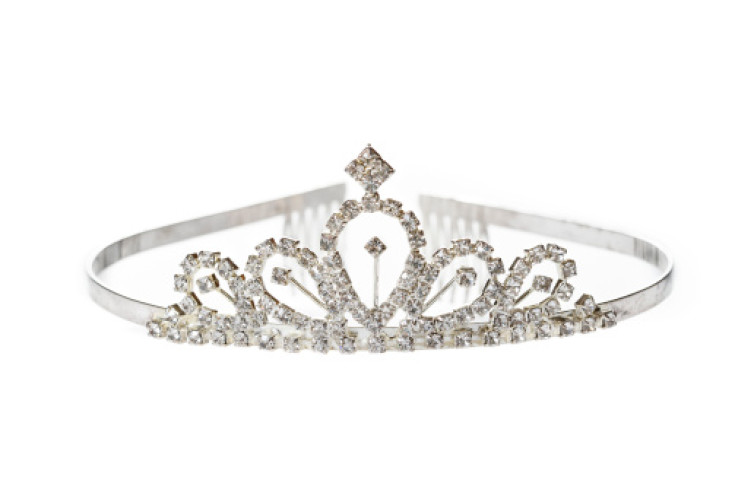 Guinea has temporarily banned beauty pageants after some models wore skimpy swimsuits during a beauty contest that several people found disrespectful to national values. The bikinis were deemed as offensive and "a shame" to Guinean culture.
The incident occurred during Miss Guinea contest, held in the capital Conakry on Saturday (11 February).
Models paraded in front of the Prime Minister Mamady Youla and other officials.
The event stirred criticism prompting people to vent their outrage on social media.
Local publication Flash Guinee asked whether Youla was encouraging prostitution.
Following the outrage,Culture minister Siaka Barry issued a statement explaining the government had interrupted the contract with the organisers of the beauty pageant.
Barry further explained similar events had been suspended until a new code of ethics was implemented to make sure the country's "traditional and authentic cultural values" are respected.
The committee orginising Miss Guinea (COMIGUI) rejected criticism, claiming people were being unfair to them.
"This is the 9th edition of the contest but every time the girls are in swimsuit like everywhere in the world," the committee communications officer, Marouane Diallo, said.