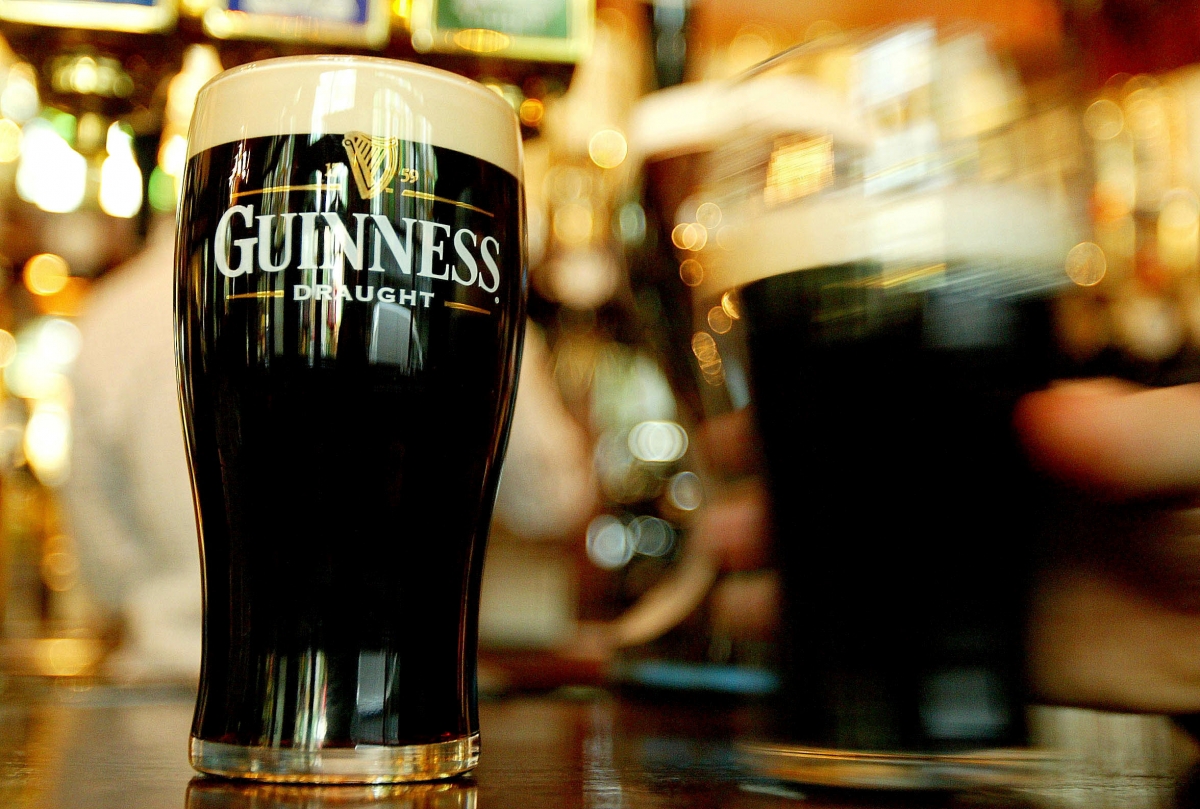 Guinness is as synonymous with Ireland as rugby, so when the country's most famous stout brand goofs up St Patrick's Day, it is bound to be a big embarrassment. The company's Canadian arm made a blooper in their subway advertisements, which a number of commuters managed to recognise.
With the caption: "Preferred foliage", Guinness Canada's Paddy's Day (17 March) advertisements featured two images: a maple leaf and a four-leaf clover. The company's ad department somehow managed to confuse the clover for Ireland's three-leaf shamrock which along with being a symbol for the country, was also used by Saint Patrick as a symbol of the Christian Holy Trinity.
The adverts were put up around Toronto's subway station and soon, commuters started sending the company photos pointing out their big green mistake. Guinness Canada responded to one of the posts apologising for the mistake and confirmed that all the incorrect ads would be removed.
"Thanks for reaching out to us directly, Gareth! In the excitement of getting ready for next week, we obviously made a mistake and thank you for bringing it to our attention" the company's response read. "As Canadians we will say "Sorry!" and let you know we are removing the posters immediately. We wish you the very best for a happy and safe St Patrick's Day."
Luckily, Guinness has time enough to change their advertisements right in time for the celebrations.