Gavin Rossdale has opened up about co-parenting with ex-wife Gwen Stefani. The former couple, who filed for divorce after staying together for 13 years in 2015, has three sons together – Kingston, 10, Zuma, 8, and two-year-old Apollo.
Rossdale revealed that he will be working this year and Stefani will spend the holidays with children. "It's not my year [to have the kids], so I'll be in London doing [The Voice U.K.], because I'm a coach. I commute. When I don't have my kids, I go to London," the Bush frontman told Entertainment Tonight at A Place Called Home Gala in Los Angeles.
The 51-year-old singer revealed that he wanted to instil the spirit of giving back in his kids. He said, "It's a fantastic charity. I'm looking forward to getting my children involved in some of the things they're doing over Christmas. Because, you know, for all of us who are lucky enough to have made these lives for ourselves, our children don't get the perspective that maybe we grew up with."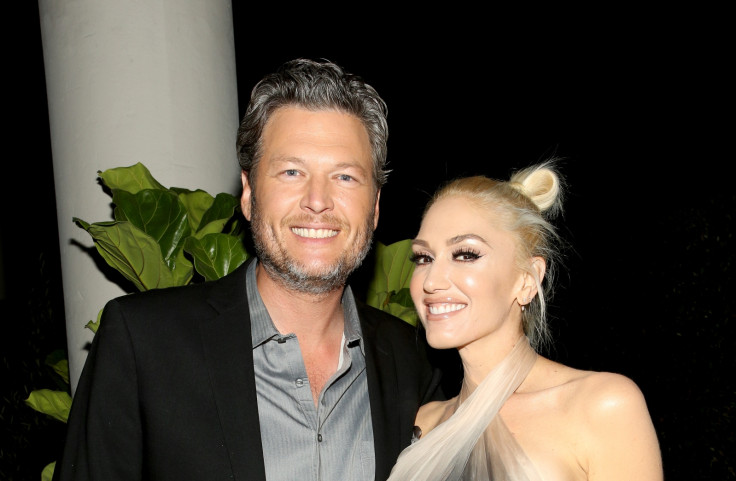 "So organizations like this, who do such great work for the inner cities, South Central L.A., my kids need to know about that stuff, so that's why I'm here," he added.
Stefani, who is currently dating country singer Blake Shelton, previously admitted that her split from Rossdale was one "my favorite things that ever happened to me." She told People Magazine, "I'm in a good place. I feel like I'm in the next chapter moving into the next phase of whatever just happened. Even though that year was challenging, it was also one of my favourite things that ever happened to me."
Stefani paid a loving tribute to her boyfriend Shelton, while accepting the Woman of the Year award at the Glamour Awards."To Blake Shelton, thank you so much for kissing me back to life," she was quoted as saying.