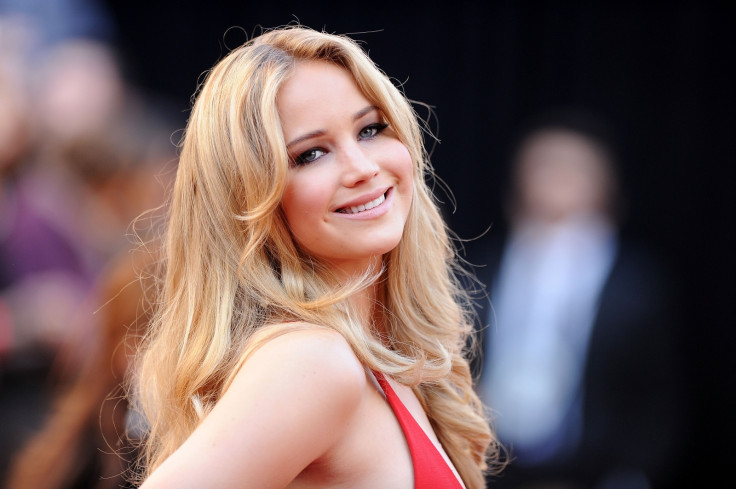 Jennifer Lawrence has reportedly moved on from Coldplay singer Chris Martin. The Hunger Games star was spotted hanging out with director and producer Gabe Polsky.
According to NY Daily News, Lawrence visited Polsky's home with her dog in tow, and she had a brief scare when her pup ran out on the street. But Polsky came to the rescue and retrieved her pet.
A source told the website, "The two were spotted hanging out at his residence for about five hours, with Lawrence departing later that night. During their time together, the duo ordered pizza – not once, but twice."
"They ordered a couple of pizzas and about 30 minutes later another delivery man came with more pizza," the source said.
"They definitely weren't in there reading scripts," the insider noted. "They were having a good time."
The Academy award winning actress broke off her four-month relationship with Chris Martin at the end of October.
"It wasn't dramatic," an insider told E! News of Martin and Lawrence's decision to pull the plug on their short-lived romance.
"Things just didn't work out," the source continued, adding that they split up a few weeks before the news went public. "There are no hard feelings between them."
According to rumour mills the Coldplay singer is back with Gwyneth Paltrow.
The couple were reportedly spotted in Texas, where they seemed "inseparable" during the Dallas opening of a Goop store.
A source told Hollywood Take: "They tried to avoid the cameras, but he stuck to her like glue. There was a tenderness that you'd associate with a couple in love."